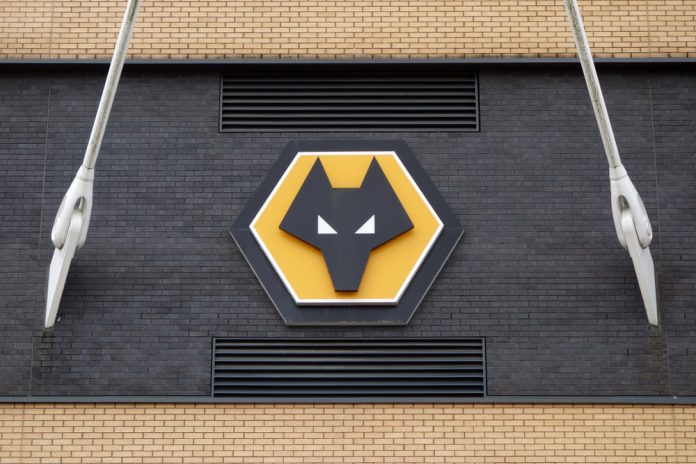 Premier League club Wolverhampton Wanderers has teamed up with North American esports outfit Evil Geniuses, which currently competes across four titles, including League of Legends, Dota 2, CSGO and Valorant.
In addition to supporting the creation of local Mandarin content, Wolves will also provide Evil Geniuses with local training facilities in China, including a training base for the League of Legends World Championship, should the team qualify for the showcase event in Shenzhen later this year.
Both teams will also work together to create English language content, sponsorship opportunities and joint branded merchandise which will be shared with fans in the coming months.
In addition, the football club's owners, Fosun Sports Group, have made a minority investment in Evil Geniuses. Although financial details of the investment have not been revealed, the announcement stated that the esports organisation is valued at $255 million post-investment.
"This is an incredibly exciting partnership for Wolves and Wolves Esports. We have very lofty ambitions in esports, and this partnership allows us to learn from the very best in Evil Geniuses," noted ​​Russell Jones, General Manager of Marketing and Commercial Growth at Wolves.
"We'll be pooling resources across analysis and performance as well as marketing and commercial to service and grow both organisations. We are looking forward to working with Evil Geniuses on a number of fan engagement initiatives over the next few months, and when travel routes allow, we will be encouraging our teams to visit and engage with one another."
Furthermore, the initial partnership will see Wolves branding featured on Evil Geniuses' uniforms, and the Evil Geniuses' logo will feature a splash of gold during the launch.
Nicole LaPointe Jameson, Evil Geniuses' Chief Executive Officer, added: "We are thrilled to partner with Wolves, a storied football club and strong sports and entertainment brand that aligns with our values and mission.
"This deal will help power Evil Geniuses' expansion into the Asian markets while also providing new capital to sign more world-class players and grow into new esports titles." Wolverhampton Wanderers already operates its own esports organisation, Wolves Esports, which recently linked with privately-owned racing team GR Racing.