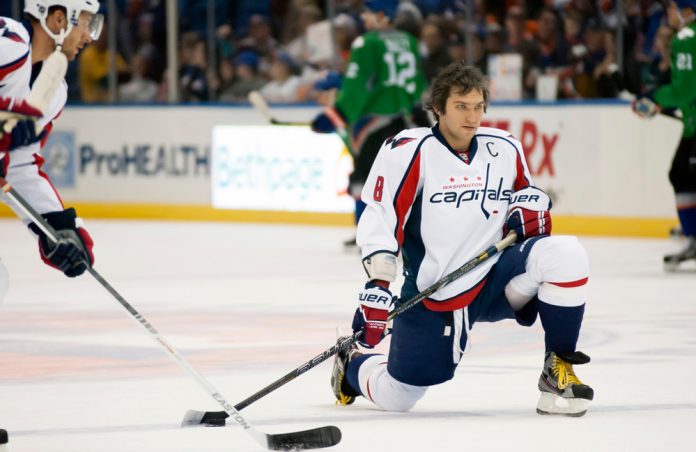 Crypto-based marketplace and platform for digital collectibles Ethernity has launched an authenticated collection of non-fungible tokens (NFTs) centred around National Hockey League (NHL) star Alex Ovechkin.
The newest collection, 'Drop #15: Alex Ovechkin', was designed in collaboration with digital artists Impossible Brief to commemorate the hockey icon's career highlights.
The NFT collection will be available to the public for auction beginning on 8 August for 72 hours only on Ethernity Chain, following hot on the heels of Ovechkin's newly signed contract as he marches onward in his NHL career
"The partnership between Alex Ovechkin, Impossible Brief and Ethernity originated from a shared vision to honor his fans and legacy in a new, digital way that aims to create a closer connection and sense of community," said Ethernity's CEO, Nick Rose. "Ovechkin is one of the greatest players of all time and we are excited to bring this coveted one-of-a-kind experience to collectors worldwide."
Ovechkin's decision to mint an NFT with Ethernity follows on from other athletes Tony Hawk, Fernando Tatis Jr and Muhammad Ali's estate who have entered the space led by the firm.
Ovechkin told ESPN: "I think digital collection is kind of cool. For lots of years I sign and take pictures with fans, and when I understand the digital art can last forever, I think fans would really like it… It's a huge opportunity for players to try something different and the fans love it, so why not?"