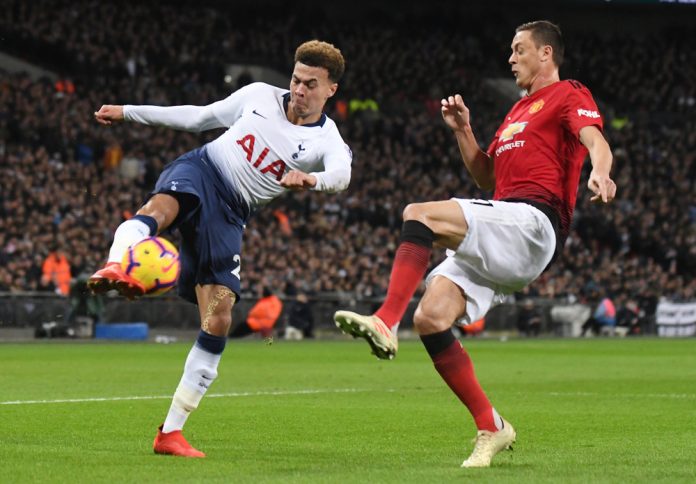 The UK government has approved the Premier League's rolling-over media rights deals with Sky Sports, BT Sport, Amazon Prime and BBC Sport.
Earlier in May, it was announced that the English top-flight had 'agreed a deal in principle' with its broadcast partners from the 2022/23 campaign to the end of the 2024/25 season, scrapping the tender process in favour of a private sale as a 'temporary measure' due to the pandemic.
Aiming to 'provide certainty to clubs throughout professional football as a result of maintaining current levels of financial support of around £1.5 billion', whilst also enabling the League to 'commit to increased funding', the proposals required sign-off.
However, the government has now confirmed it will make an Exclusion Order under the Competition Act 1998, enabling the deals to roll over without the need for a standard tender process.
Richard Masters, Chief Executive of the Premier League, stated: "The Premier League welcomes the Government's approval to renew our UK broadcast arrangements for the next three-year cycle. This allows us to commit to increasing our support to the football pyramid and communities for the next four years, which is vital following the significant impact that COVID-19 has had on football.
"We will work with our football partners to ensure that this investment helps the game recover and lay foundations for a positive future."
The broadcasters are said to 'keep the costs of their packages at current levels', with Sky currently cashing out £1.193 billion for 128 top-tier matches, whilst BT pays £325 million for 52 matches, and 20 live matches per season costs Amazon between £20 million and £30 matches. The BBC also holds the rights to the highlights package.
The renewals guarantee the Premier League £1.7 billion in domestic rights revenue per season until 2025.
In a letter, Sport Minister Nigel Huddleston added that '​​the risk of higher prices is low and outweighed by the significant public policy benefits that would be delivered by providing stability to the English football pyramid'.
In addition, the English top-flight has pledged to invest a further £100 million over the course of the next four years into 'solidarity and good causes funding', such as the National League pyramid, the women's game, community football projects and the English Football League (EFL) League One and League Two clubs.