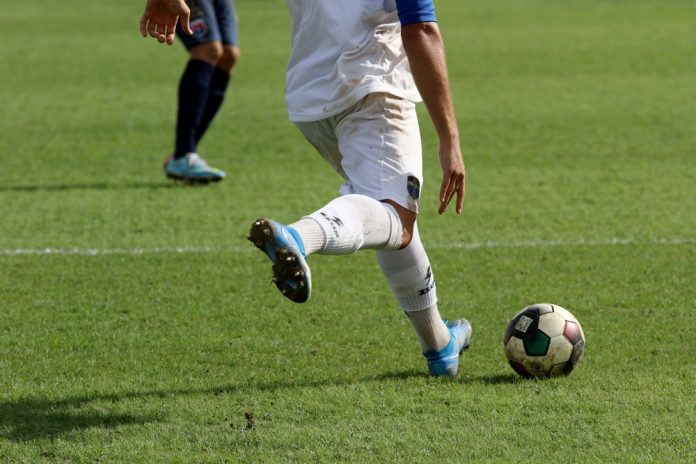 York City defender Joshua King has been suspended by the Football Association (FA) for betting on a number of matches from 2019 to 2021.
King staked £872.52 with a loss of £475.23, including two wagers he placed on matches in which York City were playing directly – one of which he was on the bench for as a substitute.
These bets were spread across two seasons to total 139, with 94 placed across the 2020/21 campaign, of which 13 were in connection with either a match or competition in which York City were participating.
The player was deemed to be in violation of the FA's Rule 8 preventing players, coaches, match officials and club staff from placing bets on any football match.
King told an FA disciplinary hearing that friends had placed the bets after he had given them access to his account with Sky Bet, but the authority decided that only he could have made the wagers.
Officials concluded that 'almost invariably JK's own mobile phone service provider internet or his own home wi-fi was used to place the bets online'.
This is not the only case of betting violations to have occurred at York City, with the National League North side's Assistant Manager Micky Cummins currently awaiting a decision for violations, whilst midfielder Michael Woods and goalkeeper Ryan Whitely – currently on loan to Scarborough United – have also been penalised in the past.
Commenting on King's ban, the club said: "The club has clear policies in place regarding betting and continues to provide education via the FA for all club employees.
"We are very disappointed by the situation. However, we will continue to support those affected throughout the process."
Football continues to feature heavily in reports on suspicious betting alerts by both the International Betting and Integrity Association (IBIA) and Global Lottery Monitoring Service (GLMS).
Publishing its Q3 2021 update, IBIA ranked football second with regards to the number of alerts detected after tennis, reporting 18 alerts to relevant authorities.