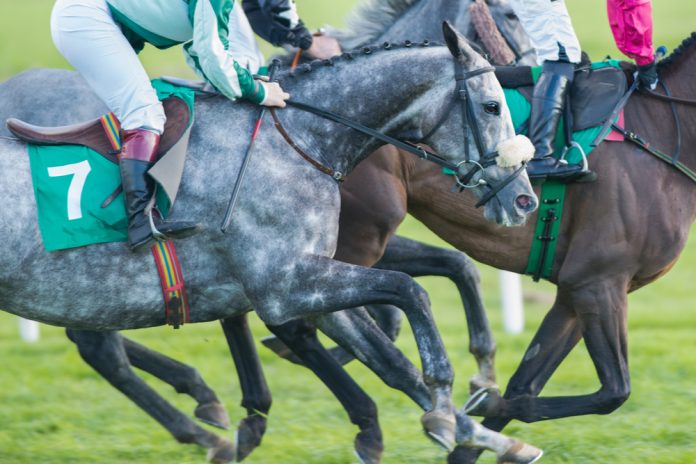 The British Horseracing Authority (BHA) has appointed Raj Parker – current Senior Partner of law firm Freshfields – as the new Independent Non-executive Director of the organisation.
The UK racing's governing body has acknowledged Parker as one of the UK's leading barristers and arbitrators of sports and media law, as he joins the BHA on 1 January 2022.
In replacing Sir Paul Stephenson, who served as Non-Executive Regulatory Director since 2015, Parker commented: "I'm extremely excited to be joining the Board of the BHA at this particular time, and becoming involved in the horseracing industry.
"I am very much looking forward to helping the Board with its commitment to effective regulation and integrity and to ensure that the sport continues to be clean, fair, and well-governed."
The BHA underscored Parker's experience within sports, providing legal oversight as an independent panel expert for World Athletics, The FA and Tennis Integrity Unit (TIU).
Furthermore, Parker has further served as Vice President of Basketball's Arbitral Tribunal and Deputy Chair of the Premier League's Judicial Panel.
BHA Chair, Annamarie Phelps, added: "We are delighted to welcome Raj to the Board. His prodigious experience in regulatory matters and sports law will be a valuable asset to the Board and to the sport.
"We are also extremely grateful for the contribution made by Sir Paul Stephenson to the sport over his six years at the BHA. He has played a pivotal role in what has been a period of significant change when it comes to regulation and compliance within British racing.
"He is a person of utmost integrity who carries the respect and appreciation of everyone on the Board."