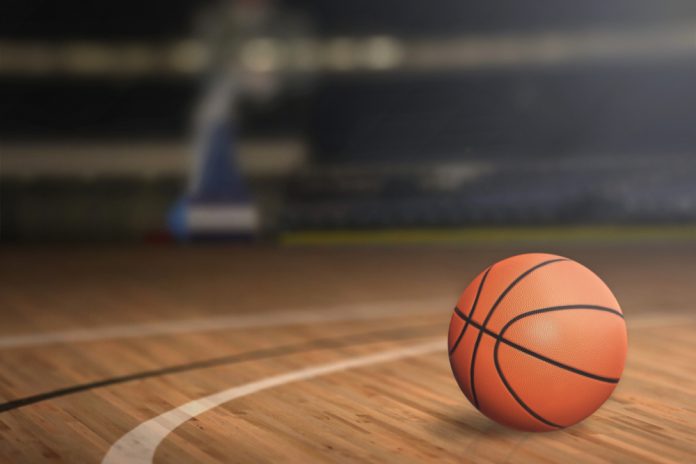 The National Basketball League (LNB) has arranged for the beIN Sports France channel to broadcast the Betclic Elite for the 2021/2022 season.
This is the first time that the French basketball championship has been shown on the platform. beIN France will broadcast a match each day, as well as most of the playoffs and all the finals.
LNB claimed that the agreement 'completes its basketball offering', in a statement which read: "The broadcast of this championship also consolidates the range of domestic competitions offered by the channel.
"On the air side, fans of the discipline will have the pleasure of meeting the emblematic journalists and consultants who already officiate at the American championship."
From 27 December, the platform will also offer its subscribers the 'premium posters', which will be available on-site, whilst also broadcasting the All Star Game – held on the 29th at the Accor Hotel Arena.
Furthermore, the collaboration has outlined plans to allow fans of the Ligue Nationale de Basket to meet journalists and consultants who officiate at American championship matches.
LNB also claimed that fans and enthusiasts of the league will be able to watch 'the best matches of the championship', consequently offering greater visibility for its players and partners.
Earlier this year, LNB extended its agreement with Sportradar, which saw the provider of sports data intelligence and sport entertainment solutions become the competition's official data partner.
The agreement covered data collection and distribution, AV rights, media rights distribution and bet monitoring to ensure integrity, automated production and streaming service and the continuation of the OTT platform, and started in the 2021/22 season.