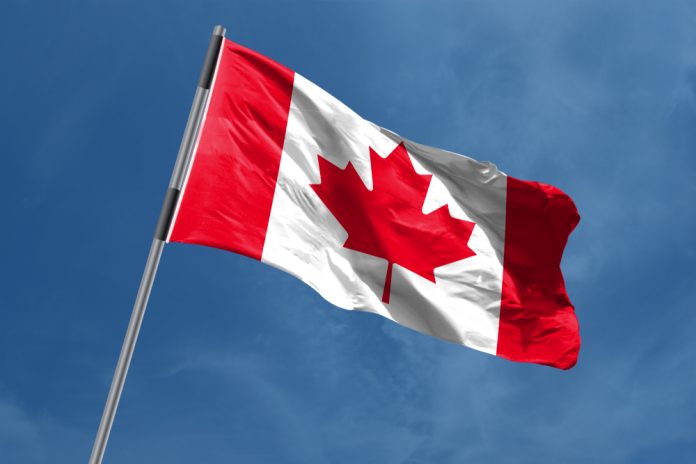 The International Betting Integrity Association (IBIA) has further expanded its network of partners countering match fixing and sports corruption, securing a Memorandum of Understanding (MoU) with the Canadian Gaming Association (CGA).
After signing the MoU, the CGA and IBIA will cooperate on betting and related integrity issues and coordinate their activities in this area, as the Canadian sports betting market expands.
The duo have detailed a joint collaboration in order to protect sports, consumers, betting operators and the wider market in the province of Ontario, which is due to open to regulated sports wagering on 4 April.
"Protecting the integrity of the betting market in Ontario, and indeed the wider Canadian market, is very important to IBIA and its members," said Khalid Ali, IBIA CEO.
"We will be seeking to engage with a wide range of key stakeholders on betting and integrity related issues and see the CGA as a pivotal partner in the achievement of that goal.
"The CGA has been a driving force behind the evolution of regulated betting in Canada and IBIA views it as a valued and critical partner in the continued development of the sector and in placing sporting and betting integrity at the forefront of that."
The IBIA already has existing partnerships in Ontario and Canada as a whole – including some CGA members – and has detailed that it will work with the authority to promote commercial integrity interests of local betting operators.
Additionally, the MoU will also implement sports, customer and operator integrity protection members, whilst establishing a regulated betting market with 'high consumer channelling rates'.
According to the IBIA's report covering 2021, betting alerts from North America decreased from 22 in 2020 to just 10 last year – a decline of 54% – despite the rollout of sports betting across the continent both north and south of the US-Canada border.
Paul Burns, President and CEO of the CGA, added: "IBIA will be one of only a handful of sports integrity monitors recognised by the Alcohol and Gaming Commission of Ontario for licensed operators and we believe there is great value in deepening our relationship with the organisation.
"As the CGA looks ahead to the opening of Ontario's iGaming market and the expansion of sports betting products and services across Canada in 2022, the protection of athletes and integrity of sports betting is a key priority."