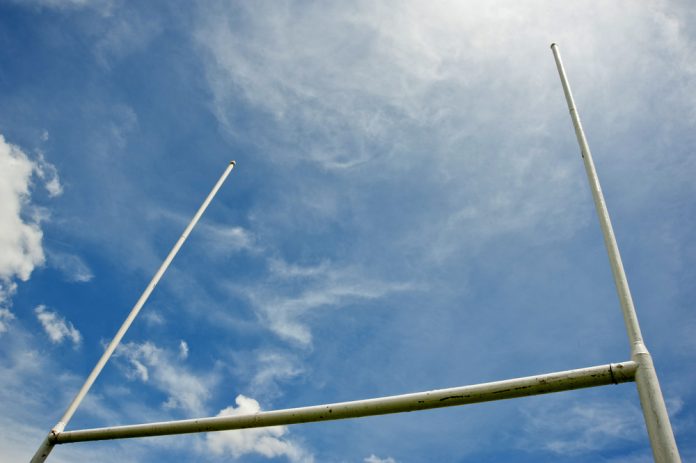 The National Rugby League (NRL) has partnered with Westpac which has become the league's official bank and payment platform.
The firm has promised to provide equal financial support for the men's and women's competitions with a committed 'dollar-for-dollar investment'.
NRL CEO, Andrew Abdo, said: "We are delighted to welcome Westpac as the NRL's official banking and payment platform partner. Westpac has ambitious growth plans and proudly invests in a number of meaningful community initiatives.
"Having Westpac on our official NRL and NRLW balls is symbolic of their commitment to investment equally in the men's and women's game. It is also symbolic of this community focused partnership, from grassroots to the elite game.
"We continue to see unprecedented growth at all levels of women's Rugby League, with female grassroots participation our fastest growing area – so this new partnership will enable continued growth through Westpac's investment in the female RISE Rookie Academy program."
The partnership extends across all major NRL and NRL Women's (NRLW) competitions, including the Premiership, Finals Series, Grand Final, men's and women's State of Origin series and domestic Test Matches, and both the Australian Kangaroos and Jillaroos teams.
Officially commencing on 1 November 2022, the deal will include equal opportunities as the RISE Rookie Academy, presented by Westpac, will help find, train and develop the next generation of NRLW players.
It also includes community engagement with Westpac's investment growing a program that already gives over 25,000 members of regional communities the chance to get involved with Rugby League every year – as players, officials and volunteers.
Finally, the pair will provide support beyond the field through investment in the RISE Coach Development Program, designed to develop and empower the next generations of coaches. Participants will receive education in contemporary coaching practices, strength and conditioning, and social and emotional development.
Westpac Group CEO, Peter King, added: "Like Westpac, Rugby League has a long and rich history. Together with the NRL, we look forward to growing the game and helping more Australians take part.
"This partnership is about levelling the playing field, through an equal investment in the men's and women's programs. We'll be supporting all levels of the game, from elite men and women to the RISE Rookie Academy and NRL Coaching Pathway Program. We can't wait for kick off."