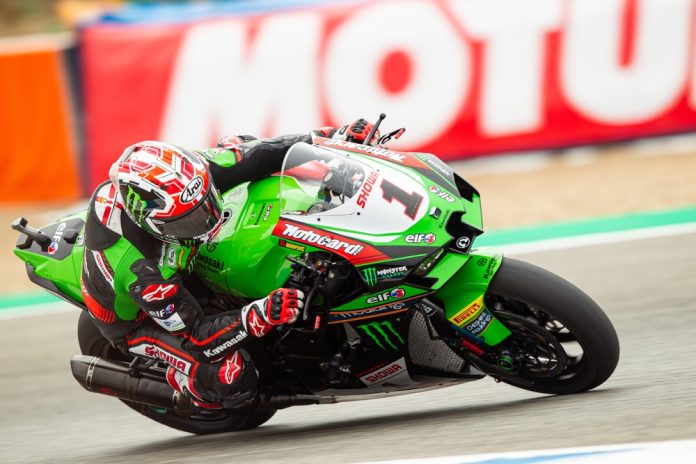 The British Superbike Championship has extended its title partnership with BikeSocial's parent company, Bennetts, by a further three years.
Heading into its 12th year in the role, the motorcycle insurance company looks to reaffirm its commitment to the sport, up and coming riders, teams and race fans as title sponsor of the motorsport series.
Bennetts British Superbike Championship Series Director, Stuart Higgs, said: "I am obviously delighted to announce the extended title partnership and this renewal further strengthens Bennetts' association with the series.
"This new agreement until the end of the 2025 season with Bennetts takes our title sponsorship partnership into eight consecutive seasons, and a total of 12 since their first association back in 2005.
"Together we continue to strengthen our relationship to offer unparalleled activation opportunities and raise brand awareness, which has made Bennetts synonymous with the incredible spectacle of BSB."
Bennetts first became title sponsor of the BSB series from 2005 to 2008. Partner of BSB race teams in the interim, the firm then returned as title sponsor in 2018 – which the pair stated made the UK-based firm 'the most dedicated title sponsor in the Championship's history'.
"Bennetts association with MSVR and the Bennetts British Superbike Championship is a brilliant demonstration of our commitment to the motorcycling community and supports our mission to help motorcyclists get more from motorcycling," highlighted Vince Chaney, Managing Director of Bennetts.
"We are really excited and proud to be announcing that we will be continuing as title sponsor for another three years. Bennetts customers and BikeSocial members enjoyed over 11,000 fantastic Bennetts BSB experiences in 2022 and we're aiming to give 80,000 more over the next three seasons."
The Bennetts British Superbike Championship kicks off the 2023 season with the opening official test taking place at the Circuito de Navarra from 11-13 March.
The circuit in Northern Spain joined the MotorSport Vision portfolio of circuits last month and has previously hosted a World Superbike Championship round.