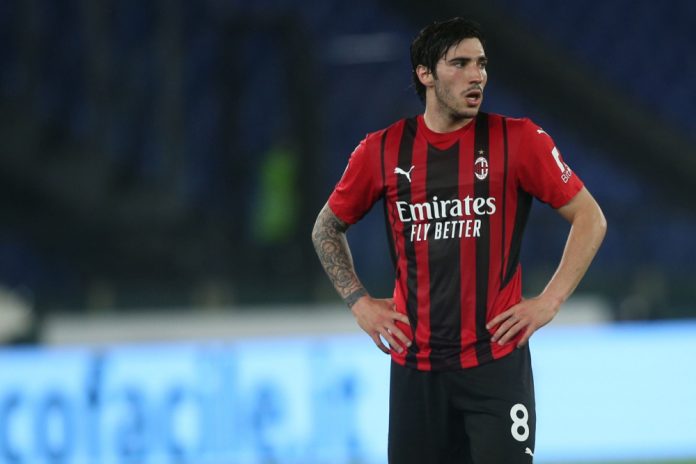 AC Milan and Emirates have extended their deal which sees the company continue as official airline partner and a principal partner of the Serie A club.
The long-standing partnership – spanning over 15 years – will see Emirates' "Fly Better" logo continue to prominently feature on the men's first team's kits across all of the team's season fixtures.
The airline's branding will also appear on youth team kits across all national and international AC Milan Academies.
Casper Stylsvig, Chief Revenue Officer of AC Milan, said: "Much like Emirates, AC Milan is committed to strengthening our bond with our global audience and continuing to do so alongside a brand that is capable of connecting the world from its global centre in Dubai makes us all very proud.
"With this new deal, AC Milan and Emirates will be side by side for almost two decades, a testament to the strength and depth of our unique relationship."
Furthermore, the agreement will continue to include highly visible signature Emirates branding across San Siro Stadium, as well as hospitality, ticketing and other marketing rights.
AC Milan and Emirates began their association in September 2007, and the following year, the relationship was elevated to Top Institutional Sponsor.
"We are thrilled to continue our partnership with AC Milan, and we look forward to more opportunities to engage with one of the most passionate fan bases in the world," highlighted Sir Tim Clark, President of Emirates Airline.
"We've been a committed supporter of the club for over 15 years, and as we enter the next phase of our relationship, we're working closely with AC Milan on innovative opportunities to showcase the best of each of our brands.
"Our partnership with the club also complements the deep investments we have made in Italy over the last three decades, as part of our ongoing commitment to support our customers, and the businesses and communities we serve across our four Italian gateways."