The NFL has announced there will be three 2023 International Games in the UK next season.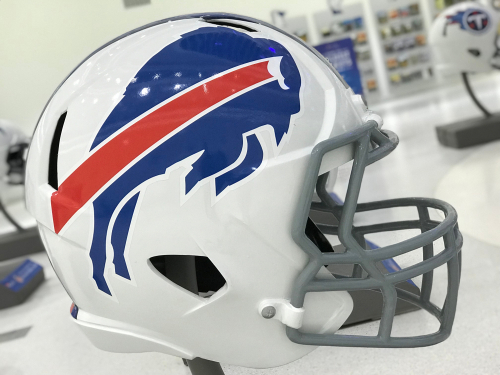 Buffalo Bills and Tennessee Titans have been chosen as the designated teams to head to London's Tottenham Hotspur Stadium, the only purpose-built NFL stadium outside of the US, which will again host two international games.
This will be the second trip to London for both Buffalo and Tennessee, with the Bills having previously played at Wembley Stadium in 2015 and the Titans there in 2018.
Peter O'Reilly, NFL Executive Vice President, Club Business, Major Events & International, said: "Growing the league and our sport internationally is a major strategic priority for the NFL, and we are excited to again be playing five games outside of the United States in 2023.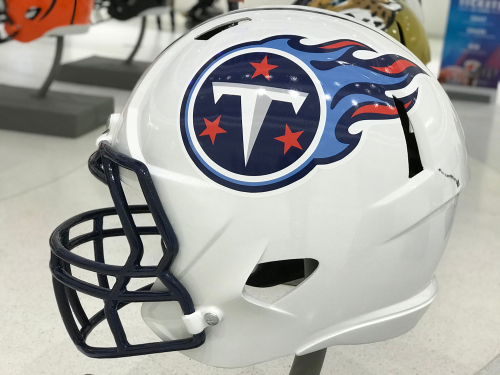 "We know how important live regular season games are to our passionate global fans and we thank our clubs for their strong, long-term commitment to this important initiative. Interest in our game globally is at an all-time high, and we look forward to returning to the UK and Germany in 2023 with some of the most iconic clubs and stars in the NFL."
Five teams in total are set to play in the 2023 NFL International Games. The Jacksonville Jaguars will also return to Wembley Stadium as part of their multi-year commitment to playing in the UK.
Additionally, the 2023 season will see the Kansas City Chiefs and New England Patriots both play regular season games in Germany, with destination cities set to be announced later this year.
The NFL previously confirmed that Munich and Frankfurt will host games in Germany over the next four years. The Chiefs and Patriots are also part of the NFL's IHMA program, with both sides having been given marketing rights in Germany.
"We are excited to welcome these three teams back to the UK in 2023," added Henry Hodgson, GM NFL UK. "It's a huge milestone for the Jaguars to be playing in London for the 10th time since playing their first game in 2013 and demonstrates their commitment to this market.
"The Bills and Titans, meanwhile, are two iconic teams with superstar players, who will get the chance to play at the world-class Tottenham Hotspur Stadium, for the first time in their histories."