The Women's British Basketball League (WBBL) has revealed that it has introduced a new board structure.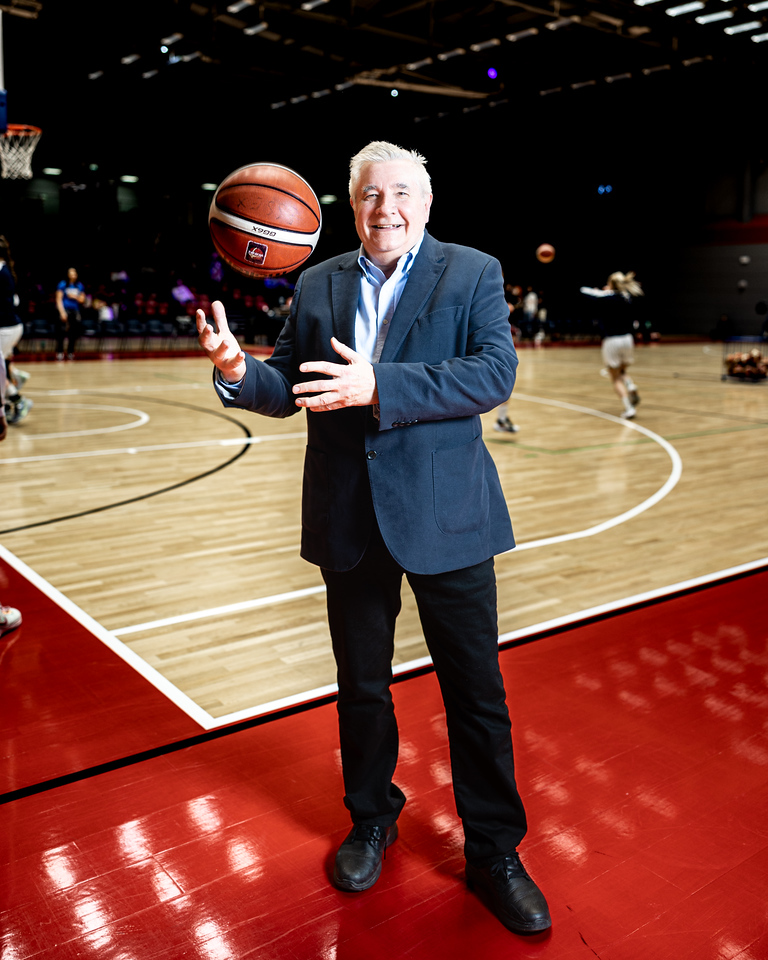 As the league enters what it has described as its 'most exciting phase in history', Jim Saker – WBBL Chairman – will continue in his role with two other Independent Directors alongside two representatives from the league's clubs making up the remainder of the new structure.
Siobhàn Prior from Nottingham Wildcats, and Mark Clark from London Lions, have been elected as the league's two representatives to join the newly formed board.
Saker said: "I'm delighted with the progress being made with the restructuring of the Governance of the WBBL. I look forward to working with Siobhàn and Mark in taking the league forward in its next stage of development."
The governing body asserted that both carry 'exceptional knowledge' of the landscape of the women's game and British Basketball, stating they are the 'perfect representatives' in order for the league to achieve its long term goals.
On her new role, Prior said: "I'm excited and grateful to have been elected to the new WBBL Board and will work hard to represent the clubs and move the league forward. We are living in a pivotal time for Women's sport.
"That, combined with the growing opportunities our game is increasingly seeing, makes for a promising landscape of possibilities. As a league, we have to take these opportunities and build so we are ready to optimise on further chances in the future."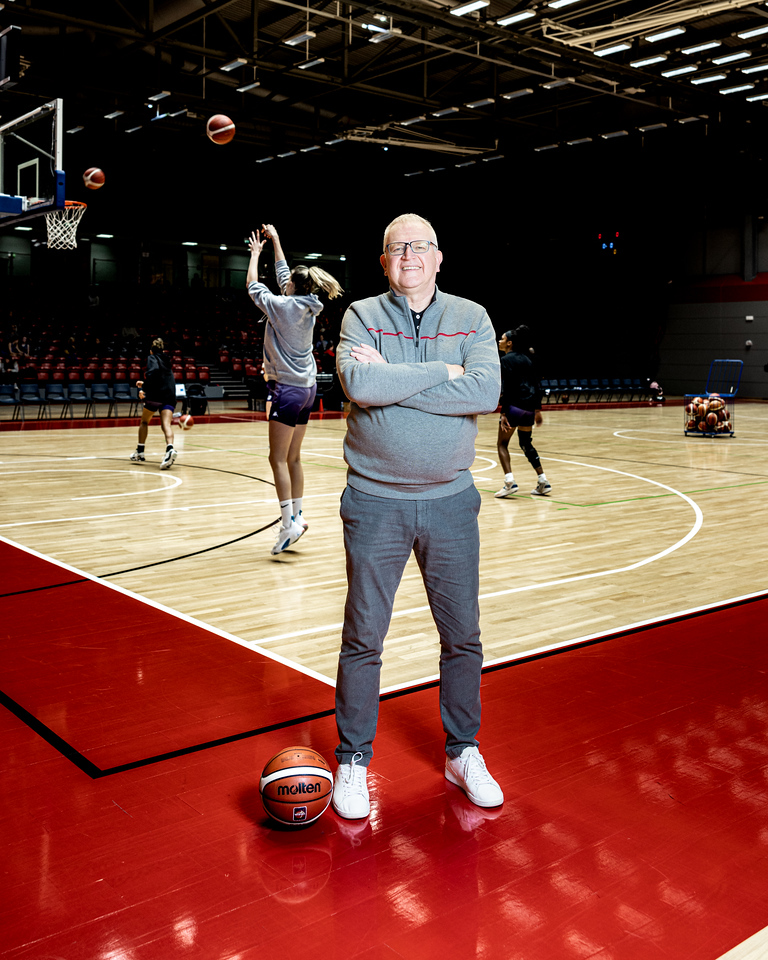 Furthermore, the move to restructure the existing makeup of the WBBL board is said to be crucial to the league's growth as it enters a significant period of development.
"I'm delighted to have been elected to the new Board of the WBBL," concluded Clark on his election.
"The league, with great support from the BBL, has made significant strides since its formation.
"Our sport has never had the opportunities we currently have to take a sport forward. The WBBL has to grab those opportunities, and build a fully professional league. I'm confident that is what we will do."