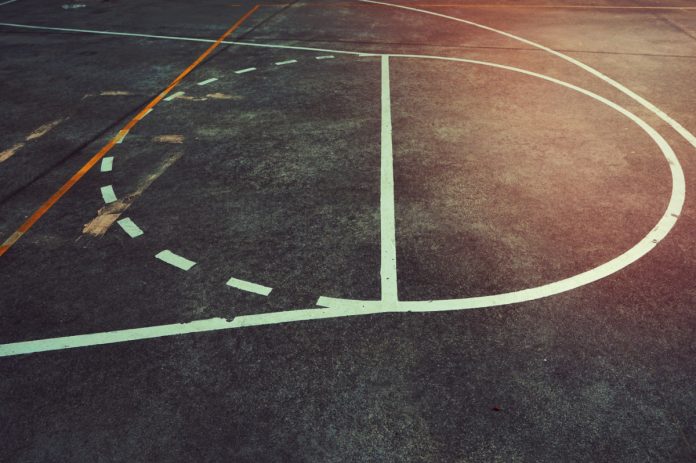 National Basketball Association (NBA) and Toronto Raptors star Ogugua 'OG' Anunoby has become the new part-owner of British Basketball League (BBL) team the London Lions.
The 25-year-old joins the team's ownership alongside majority owners 777 Partners, which purchased its stake in the London Lions in 2020 and have since invested millions into its operations, with hope Anunoby's presence on board will bring the club to the "next level".
Anunoby is widely regarded as one of the best defenders in the NBA since being drafted 23rd overall by the Raptors in 2017, going on to become the first British player to win an NBA Championship in 2019.
The London-born 6 f.t 7 forward has previously stated to the Evening Standard it has been a goal of his to "inspire kids in Great Britain to want to play basketball and show that they can make it to the NBA". 
Purchasing ownership of the London Lions will only help cement Anunoby's position as a leading figure in the British basketball scene.
He stated: "It's great to see everything that is going on in British Basketball right now, which is why I am really excited to join the London Lions.
"I just want to do my part as a role model to all the young hoopers in London and across the entire UK. I look forward to visiting the team in the off-season and can't wait to help build the organisation."
Anunoby joins at a time of significant progress for the Lions in recent years. The ball club won their second BBL Championship last January, and became the first British basketball team to win both the BBL Championship and Cup in the same season.
The Lions also became the first British ball club ever to qualify for the EuroCup playoffs, whilst also boasting record attendances in the BBL Championship final and viewership figures on BT Sport during their EuroCup fixtures.
"We are delighted to welcome OG Anunoby as a part-owner of the London Lions at such an exciting time in the club's history," concluded Lenz Balan, Vice-President of 777 Partners.
"Having broken a number of records this year, we believe that having someone of OG's calibre and experience on the ownership team will help bring the club to the next level.
"He is a top player that shares the same DNA and passion as our team and will be instrumental in helping put British basketball on an even bigger stage in years to come."