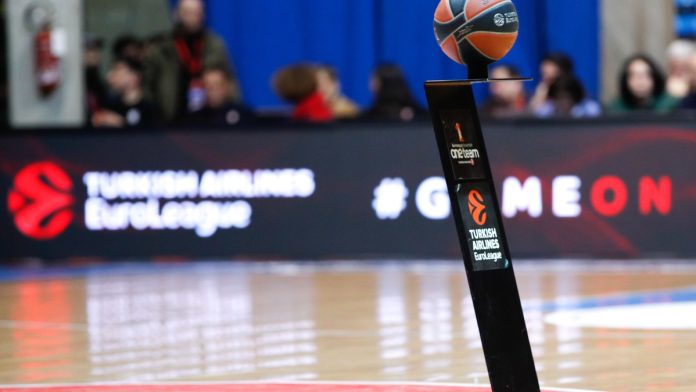 OlyBet has announced that it is now an official partner of the major Turkish Airlines EuroLeague Final Four event.
An official sponsor of the competition in Lithuania, Latvia and Estonia, OlyBet will lead an extensive campaign promoting branded content digitally and on-site.
As to the event itself, the four best European basketball teams will face off in the semifinals on Friday, May 19, as well as May 21, at the Zalgirio Arena in Kaunas, Lithuania.
Jose Luis Rosa-Medina, Senior Director, Corporate Partnership and Licensing for EuroLeague Basketball, said: "We are delighted to welcome OlyBet to the family of Euroleague Basketball partners.
"OlyBet is a key player in the industry and betting leader in the Baltic region, so having them as partners during the EuroLeague showcase event, the Turkish Airlines EuroLeague Final Four that will land for the first time in Kaunas, Lithuania, will be fundamental to continue offering the best possible experience to our fans in the region."
Focusing on basketball in the Baltic region is the latest in OlyBet's expansion strategy, continuing a string of partnership deals to bring professional sports as close as possible to fans.
Corey Plummer, Chairman and CEO of Olympic Entertainment Group and OlyBet Group, stated: "We are very excited to partner with Euroleague during this incredible Final Four event in Lithuania. OlyBet is the Baltic leader for sports betting and live entertainment with more than 80 locations for sports fans to play, eat and watch events.
"This partnership will elevate fan engagement and enhance the thrill of the game moments that world-class basketball delivers."