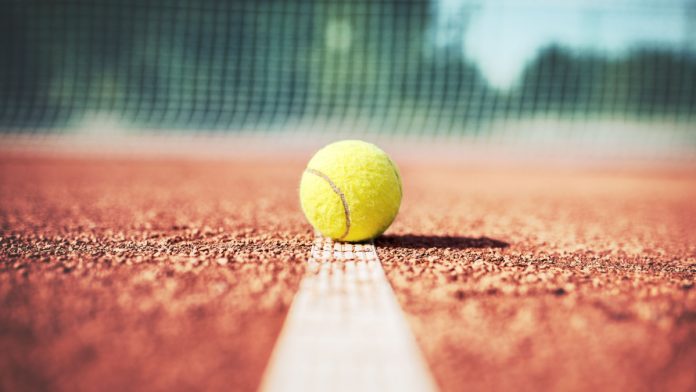 Nastja Kolar and Alexandra Riley – tennis players from Slovenia and the US respectively – have received provisional suspensions by the International Tennis Integrity Agency (ITIA).
Established by the International Governing Bodies of Tennis, the ITIA outlines its main goals to be the 'promotion, encouragement, enhancement, and safeguarding' of the professional sport's integrity worldwide.
The watchdog has stated that the suspensions are a result of suspicions that both players have actively participated in breaches of the Tennis Anti-Corruption Programme (TACP) between 2015 and 2020 – with Kolar accused of 25 breaches, while Riley of commiting 15.
According to the independent anti-corruption hearing officer Ian Mill KC whose decision it was to sanction the players, the breaches of the TACP guidelines include contriving aspects of matches, wagering, facilitating wagering, courtsiding, conspiracy and failing to report corrupt approaches.
The text under G.4.a of the TACP guidelines states: "In the event that the Covered Person is found liable of one or more of the charges against them and sanction is not determined at the same time as the decision on liability, the AHO, either of the AHO's own volition or on an application by the ITIA, must impose a Provisional Suspension pending the final decision on sanction."
While the specific sanctions that both Kolar and Riley will face are currently being decided, a ruling has been active in full effect from March 14 to prohibit the tennis players from participating or attending any of the events organised by the official governing bodies of the sport.