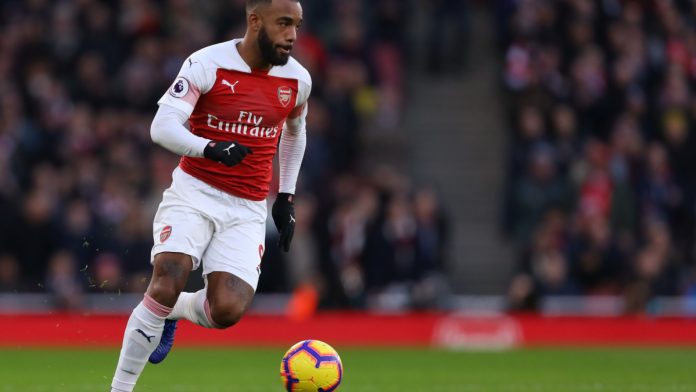 Cloud-based virtual experience platform Jugo has signed a new deal with Arsenal Football Club to provide fans with an exclusive look into the Premier League side.
With the club currently attracting maximum capacity matchday crowds at the Emirates, the partnership will instead focus on those unable to attend live games and events, enhancing the way they can interact with them digitally.
"The partnership between us and Jugo will offer brand-new virtual experiences that will boost engagement for global supporters," a club statement read, "creating new and exciting ways for supporters to engage with us, and bring them closer to the players and the sport they love in a dynamic 3D environment."
Juliet Slot, Chief Commercial Officer at Arsenal, said: "We're delighted to announce Jugo as our official digital events partner. By using Jugo's cutting-edge technology, we can now offer unrivalled supporter engagement experiences, globally.
"Our relationship with supporters is at the heart of everything we do, and Jugo will allow us to further connect with our Arsenal family across the world."
Some of the Jugo exclusive experiences awaiting Arsenal fans will include memorabilia auctions, Q&A sessions, interactive screenings and opportunities to virtually meet the club's players.
Joseph Toma, CEO of Jugo, added: "Jugo is bringing people closer and revolutionising the way in which leading sports teams are engaging with their global fan base. Jugo will help Arsenal connect with global supporters by offering next-gen, immersive, digital, and player engagement events. When people feel purposeful and connected, anything is possible."