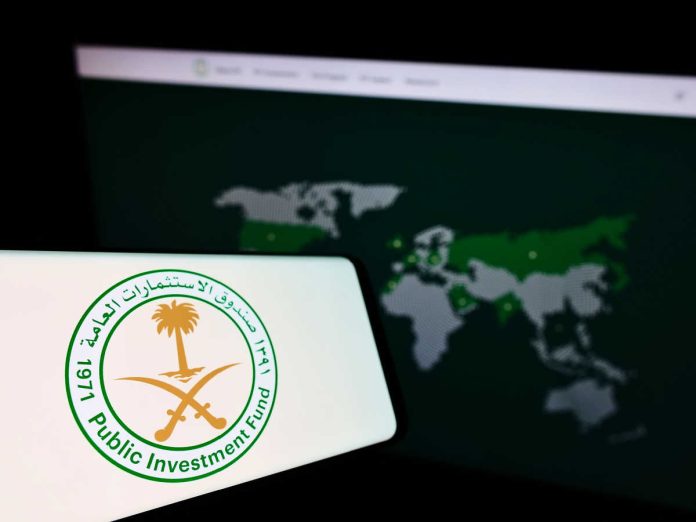 Not content with owning one football club, Saudi Arabia's Public Investment Fund (PIF) intends to add Belgian second-tier side KV Oostende to its portfolio to join Newcastle United.
The Athletic reveals that PIF is in talks to purchase the team for a reported £10m fee. If KV Oostende were to be sold to the PIF, they would become the second football team owned by the Saudi body as they continue their venture into football ownership.
Having been present during KV Oostende's 4-0 home defeat to Leuven, which ultimately spelt relegation for the club after 10 years in the Belgian Pro League, PIF has stepped up its interest in purchasing the club, but will have to negotiate with the sides plethora of investors.
KV Oostende is part-owned by numerous firms such as Partners Path Capital and Pacific Media Group (PMG), with the latter also having a vested interest in the football business landscape currently owning stakes in eight different European clubs.
PMG are believed to be "very much open to offers" according to The Athletic report but PIF face competition from the owners of Wolverhampton Wanderers, Fosun International, who have also stated their interest in acquiring the club.
KV Oostende is not the only European club the Saudi organisation has explored interest in acquiring since its takeover of Newcastle, completed in October 2021 to the tune of £350m for an 80% controlling stake.
PIF has also been eyeing potential deals for Serie A club Genoa, German side Hertha Berlin, and a minority stake in six–time UEFA Europa League champions Sevilla, with the Newcastle owners looking into South America too at Brazilian Serie A club Vasco de Gama.
PIF's multi-club ownership plans are becoming commonplace in modern football ownership, with UEFA identifying more than 180 clubs around the world who are a part of multi-club ownership.
This figure has doubled over the last four years and has drawn concerns from UEFA over the integrity of the business model and if it maintains fairness within the transfer market.
In a past statement, UEFA said: "The rise of multi-club investment has the potential to pose a material threat to the integrity of European club competitions, with a growing risk of seeing two clubs with the same owner or investor facing each other on the pitch."