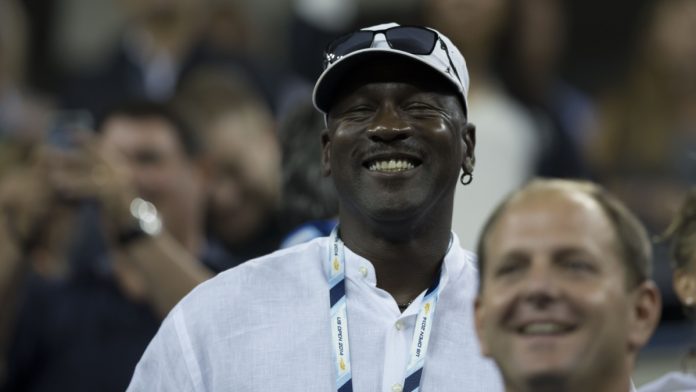 Sources close to Michael Jordan have confirmed for sports news outlet ESPN that the basketball legend is no longer the majority stakeholder of the Charlotte Hornets.
The Hornets stakes were bought by Jordan in 2010 with a price of $275mn, and after 13 years they will now be sold for a total of $3bn, according to the news report. However, this year's Eastern Conference saw the Hornets finish in 14th and fail to make the postseason tournament.
Recipients of the funding are named as Gabe Plotkin and Rick Schnall, with the former previously being a minority shareholder in the Hornets, and the latter – a minority owner in the Atlanta Hawks. Both Plotkin and Schnall will become governors of the franchise once the NBA clears all parts out.
Jordan, who is widely considered the greatest player of all time, is to remain a minority stake owner with the team and continue his support for the franchise, continuing his duties until the transition process has been finalised.
Plotkin is also reportedly set to give up his shares in the Hawks should the venture to Charlotte be successful.