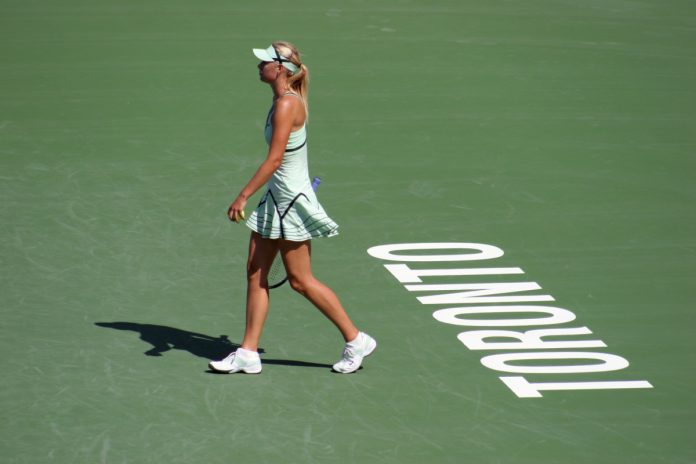 Online betting and gaming brand Betway has announced the addition of the National Bank Open to its portfolio of global tennis sponsorships, becoming the official betting partner of the competition.
The brand has agreed a multi-year deal where it will have high-profile courtside visibility on the back wall around the Sobeys Stadium in the Toronto complex throughout the eight days of play.
The 2023 edition of the ATP Masters 1000 tournament takes place between August 5-13 at the Sobeys Stadium, with the 10,800 capacity Centre Court hosting the final.
Rob Swann, Chief Commercial Officer of Tennis Canada, added: "We are delighted to partner with Betway and welcome them to our incredible group of corporate partners.
"We look forward to working closely with them as part of this multi-year agreement as we deliver an exceptional event for our fans."
Betway are bolstering its pre-existing relationship with tennis having deals with 12 tournaments globally on the ATP Tour, including the Miami Open, Rio Open and the Hamburg European Open.
Since 1881, some of tennis' greats have won on the Canadian court such as Bjorn Borg, Ivan Lendl, John McEnroe, Roger Federer, Rafael Nadal and Novak Djokovic, who has won the tournament four times.
The newly crowned Wimbledon champion and World Number 1 Carlos Alcaraz is scheduled to play in Toronto for the first time and will play his opening match during the night session of 9 August.
Anthony Werkman, CEO of Betway Group, said: "Adding to our enviable portfolio of tennis sponsorships globally, we're delighted to welcome the National Bank Open to the Betway family.
"This competition is steeped in history and is a firm-favourite for tennis fans, so we're obviously very excited to be a partner as we continue to be known as the number one betting brand within tennis."
Beyond Tennis, the Super Group-owned brand has built a portfolio of sponsorships in an array of sports and teams including in the Premier League, La Liga, cricket, and in the NBA and NHL in the US.