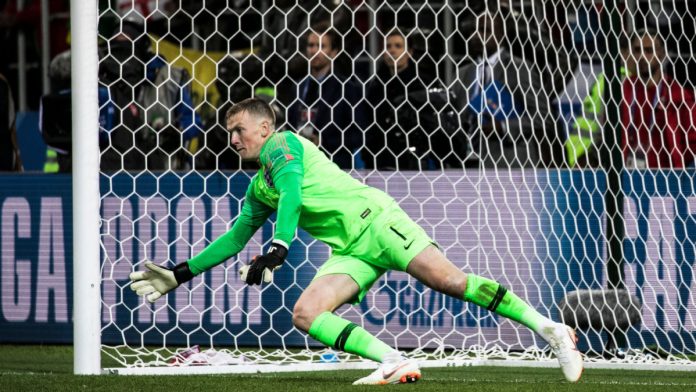 The UK Government has released its latest response relating to the establishment of a new football regulator to protect clubs' and fans' interests.
In the public letter, the state expressed that after a lengthy consultation with clubs and football authorities, all proposals put on the table for how the new football regulator should operate remain under review.
However, the government is also "minded" to set up the new regulatory body as an independent entity separate from any other existing football governing body in order to best accommodate all discussion participants and their requirements.
In its efforts to take elite football to the next level, the government will focus on four major areas that it believes are key to future-proofing the success of the sport with the introduction of the new regulator. These are financial resources, suitable owners, fan interests and approved competitions.
This is to pave the way for football clubs to be better recognised as vital community assets and become better protected from insolvency, as more than 60 clubs have gone into administration since 1992 despite the success of English football on the global stage.
Interestingly, when it comes to finance distribution the government has expressed its preference for a football-led solution where the Premier League, the English Football League, and the Football Association all take the initiative to come up with a mutual agreement on what's best for the clubs' financial health.  
However, the consultation paper hints at a potentially different approach being taken down the line, as the majority of respondents have voiced their approval of backstop powers being given to the new regulator if the football bodies fail to come up with a solution on finance themselves.
"Work is ongoing on a backstop system that involves targeted powers to intervene and facilitate an agreement on financial redistribution as and when necessary" as of now, according to the government.
Conservative MP and Culture Secretary Lucy Frazer added: "Our football clubs are the lifeblood of communities and the envy of leagues around the world. We want to see them protected for fans now and in the future.
"Today we outline our plans to make sure the new regulator for football is independent, and remains true to its central mission to safeguard these community assets and help the beautiful game continue to grow in England."
The government's plans to ensure the "long-term sustainability of the English football pyramid" were first explained in detail in its February white paper following significant disapproval of football governance found in a fan-led review from 2021.
The government's latest statement is a response to the consultation on the white paper, with the final legislation to support the introduction of the new football governance regulator to be introduced "as soon as parliamentary time allows".