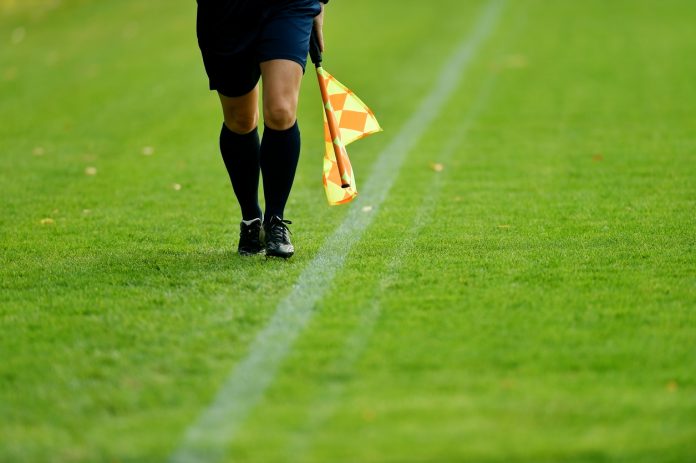 According to BBC Scotland, the SFA is contemplating the restructuring of its disciplinary procedures, with officials from other countries potentially being introduced to the league.
The changes, which could be introduced as early as next season, follow criticism from a host of clubs over the standard of officiating in the league this campaign.
Speaking to the club's official TV channel, Rangers FC Managing Director Stewart Robertson also issued criticism for the overall disciplinary process in the league, emphasising his belief that this season it's felt like Rangers games are being re-refereed.
He added: "That is placing intolerable pressure on the referees which places pressure on the compliance system and disciplinary system."
Referring to the league's Compliance Officer Clare Whyte, wo only took up the role at the start of the season, Robertson added: "Clare came in at the start of the season and there's no doubt things have been dealt with differently this year.
"There is much more inconsistency. It also feels as though the incidents that are highlighted at the weekend are the incidents that are picked up by the compliance officer on a Monday.
"We could go back to the interpretation of the rules we had last season, where it was violent conduct and off-the-ball incidents in-essence that were being re-reviewed.
"That way, you are not going back to every incident and re-refereeing and examining it in minute detail. You're not having television pundits effectively setting the agenda of what should be reviewed. I've heard the expression 'trial by TV' or 'trial by Sportscene' and that certainly seems the way it's going."