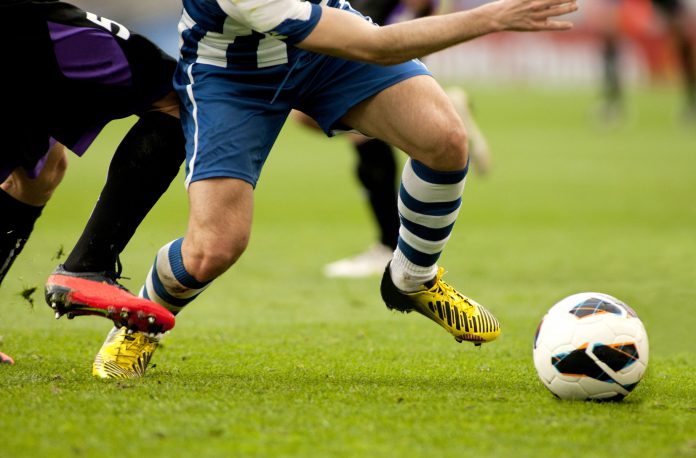 After it was ruled that Melbourne Victory's front-of-shirt sponsor Kaishi Entertainment is linked to the gambling industry, the side was forced to wear a sponsor-less kit for its Asian Champions League match this week.
Hong Kong media agency Kaishi reportedly has a relationship with online operator KashBet, something the Asian Football Federation forbids. It meant that instead of playing in its traditional navy strip for the match with Daegu FC, Victory switched to "white shirts with a navy yoke and navy shorts and socks, the shirts having numbers only on the back," The Sydney Morning Herald reported.
"While appropriate due diligence was undertaken prior to the announcement and the AFC approved Kaishi, since that time further information has come to light which raises concerns about Kaishi's link to an online betting agency, which the club takes very seriously," the club said in a statement.
"While Kaishi has represented (and continues to represent) to the club that it is not linked in anyway with betting, given this new information, Melbourne Victory has made the decision to wear a clean strip this evening in their match against Daegu FC.
"We will then work with Kaishi to resolve any concerns we have ahead of our next AFC Champions League clash.
"It is important to note that Melbourne Victory has not and would not actively enter into an agreement with a company in the gambling industry. The club respects and adheres to AFC apparel requirements and the brand and integrity of our existing partners.
"The AFC and FFA have been kept informed on the matter, and we thank them for their support."