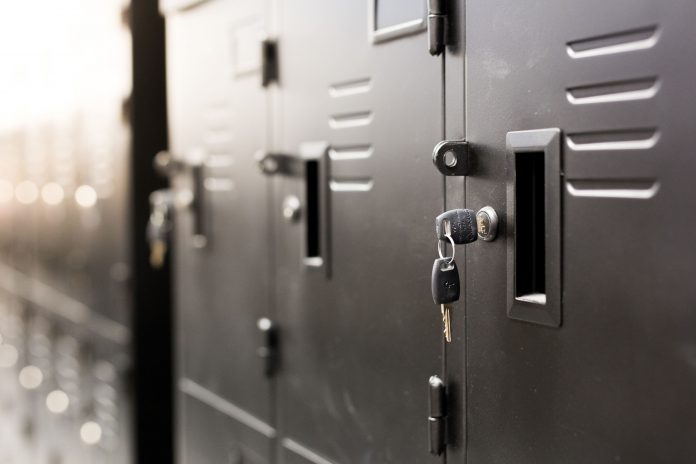 Martyn Hannah, Director of content marketing agency, ghostfoundry, says sports clubs must become content factories in their quest for global brand domination.
Sports clubs are now global brands that compete with their rivals on an international stage.
As such, their marketing strategies and fan engagement tactics must resemble those of some of the most recognised names on the planet.
In recent times, this has seen clubs extend their media offerings beyond TV rights on channels such as Sky and BT Sport into new formats and platforms.
Today, it is not unusual for the largest clubs have a presence across social media and even streaming services such as Netflix and Amazon.
Others have launched content hubs on their websites which are packed full of news stories, features, interviews, analysis, data and more.
Indeed, a content hub should be the pillar of any sports club's content marketing strategy as it provides a central platform from which to extend brand reach.
But what exactly is a content hub, and how can sports clubs build one?
What is a content hub?
In its simplest terms, a content hub is a dedicated page on a sports club's website that provides consumers with content that engages, educates and entertains.
The content must be of high value and offer something unique. Most of the content will take the written form, but audio and video can, and should, be used as well.
Ideas for content include:
Club news

Match previews

Match reports

Player interviews

Video highlights

Press conference live-streams  

Weekly podcasts
The design and layout of the content hub can vary, but it is worth taking inspiration from popular sports media sites such as Goal.com or SkySports.com.
You want to make it as easy as possible for fans to find the content you are publishing and engage and interact with it.
How to build a content hub
Building a content hub is no easy task – the more content you create and publish the greater fan engagement and brand equity you will build.
To do this, however, sports clubs and their marketing teams need to undertake a content audit and from this build out a detailed content strategy.
The audit needs to identify who the target audience is (be as detailed as possible here) what information/entertainment they are seeking and how they like to receive it.
Armed with this information, you can build out your content strategy. This should outline the types and volume of content you will create and how and where it will be distributed.
The scale and scope of your strategy will depend on the resources you are putting behind your content marketing efforts but as a minimum, we recommend one piece per day.
Once you have your plan in place, get to work creating your content. It is always best to work with expert writers, videographers, etc as the quality of the content must be high.
Share your content far and wide
The content hub is a distribution platform in itself, but you should also look at other ways of sharing the content you create.
Social media is the most effective way of doing this and no sports club should be without accounts on Facebook, Twitter, Instagram, Snapchat, etc.
In addition to this, you should also consider creating a dedicated YouTube channel where you can create and publish unique video content.
Again, this content can also be used on your content hub as part of an article or feature.
For example, a post-match video interview with the club manager can be uploaded to the YouTube channel but also integrated into a written match review posted on the content hub.
The commercial benefits of a content hub
There are several commercial benefits to creating a content hub. The first is being able to better engage fans and significantly boost their loyalty to your club/brand.
A content hub gives them a reason to keep returning to your club website on a weekly, even daily, basis. From here, they can be upsold merchandise, tickets, etc.
It is important to remember that content hubs are really a tool to build a relationship with fans and to deliver them added value, so sales must be done tactfully and subtly.
The Manchester United homepage is a good example of how sales calls to action can be dropped into a content hub.
Content hubs can also be used to gather data and information on the people that are interacting with your website.
They should always be free to access, but by requiring users to open an account you can gain incredible insight for additional marketing purposes.
It must be remembered that consumers are savvier than they have ever been before. TV adverts still work, but brands need to be smarter and offer their fans something unique.
Content marketing is about giving something for nothing but in doing so brands can foster incredible trust and loyalty that ultimately drives revenues in the long term.
The global sports market is huge but also hugely competitive, and the only way for clubs to be heard above the chants of their rivals is to prioritise content and create their own hubs.