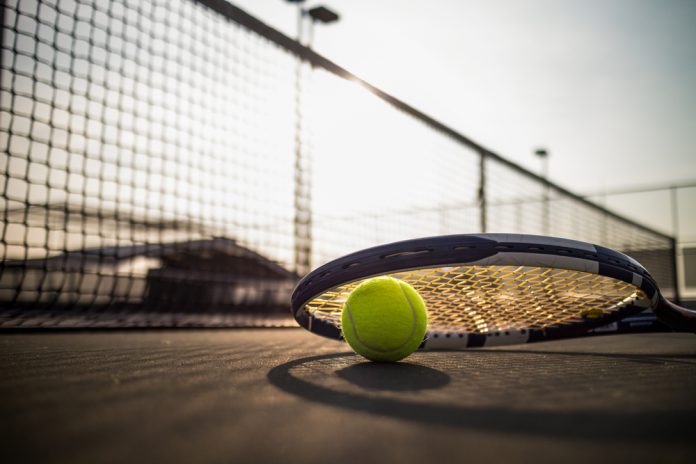 OPPO has agreed a new partnership with the French Tennis Federation (FFT), becoming a Premium Partner and the Official Smartphone of the world-renowned Roland-Garros and of the Rolex Paris Masters for the next three years.
The deal means the brand has become Roland-Garros' first-ever partner from China, marking a major milestone for both organisations. Joining Emirates, Lacoste, Peugeot and Rolex at the premium partner level, OPPO is also the first Roland-Garros partner from the smartphone industry.
Brian Shen, Vice President, OPPO, commented: "We are pleased and honoured to be a Premium Partner of the historic Roland-Garros. Starting at the 2019 Roland-Garros tournament, we will embark on a thrilling journey with this legendary tennis tournament. We believe this partnership will serve as a valuable platform to further popularize the premier tennis tournament worldwide and bring the OPPO brand to a broader audience."
Bernard Giudicelli, President of the FFT, added: "We are absolutely delighted to welcome OPPO as the first Chinese partner of Roland-Garros and also of the Rolex Paris Masters. This joint agreement is a great show of confidence from one of the world's leading smartphones brands. The collaboration, based on the theme of innovation, fits perfectly with the FFT's international strategy, whose aim is to increase the influence and presence of our tournaments in key markets, such as China."
The new partnership will see the pair collaborating across a range of areas including brand awareness, video content production, young talent development and technology and product experience. OPPO's flagship camera phones – the Find X and the Reno – will be used to capture the special moments at Roland-Garros, which will then be displayed via a photo gallery in the stadium.
In the future, OPPO will set up a special OPPO zone onsite at Roland-Garros, where tennis fans from around the world will be given the opportunity to experience the latest OPPO products and technology innovations. Further demonstrating OPPO's commitment to providing opportunity and inspiration to young talent, OPPO also becomes title partner of the "Junior Wild Card Series by OPPO", which brings together top emerging young athletes at tournaments in China, India and Brazil.
Shen continued: "As one of the most beloved sports in Europe, tennis not only requires incredible athleticism, but also elegance and artistry. This resonates well with OPPO's pursuit of the synergy of cutting-edge technology and aesthetic satisfaction. Our partnership with Roland-Garros echoes a shared vision and plays a key role in OPPO's effort to build deeper connections with our users and engage with a wider demographic across Europe."