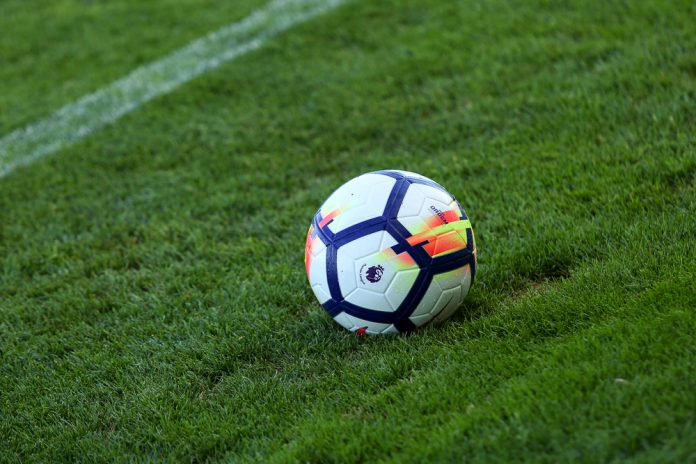 The Premier League has strengthened its relationship with IMG, which will see the two organisations continuing to work together to operate Premier League Productions (PLP) for the next three seasons.
PLP produces and distributes all of the Premier League's international programming, including the broadcasting of all 380 Premier League matches.
Paul Molnar, Premier League Director of Broadcasting commented on the extension: "We are now entering our 16th year in partnership with IMG for the management of Premier League Productions.
"The suite of programming and service provision delivered by PLP is best in class and we look forward to continuing our work with IMG to further improve this service to our international broadcast partners over the next three seasons."
The pair will also collaborate on seven magazine shows each week, as well as the Premier League Content Service, which is run by some of the League's broadcast partners as a full 24/7 channel.
Nick Morgan, Managing Director, PLP, added: "We are delighted to extend our relationship with the Premier League and to be playing our part in bringing live coverage of the most watched and popular football league in the world.
"We continue to strive to enhance and improve our offering to international broadcast licensees to enable the very highest production values for them and their millions of viewers around the world."
The service enriches the partnerships between the Premier League and its variety of international broadcasting partners, providing them with a combination of studio-based output, including high-quality pre and post-match content, regular news shows, additional magazine programming, international phone-ins, and matches from the Premier League's extensive archive.
A key element of the output is the "Matchday Live" programme, which provides wraparound coverage of all matches with added insight and tactical analysis from top presenters, pundits and ex-players.
The extension will see 76 matches per season also broadcasted in 4K/Ultra High Definition and more than 500 match promos and 50 pieces of short-form content will be produced per week.
Next season will also feature the introduction of Video Assistant Referees (VAR) to the Premier League, with the operation based at IMG Studios at Stockley Park.