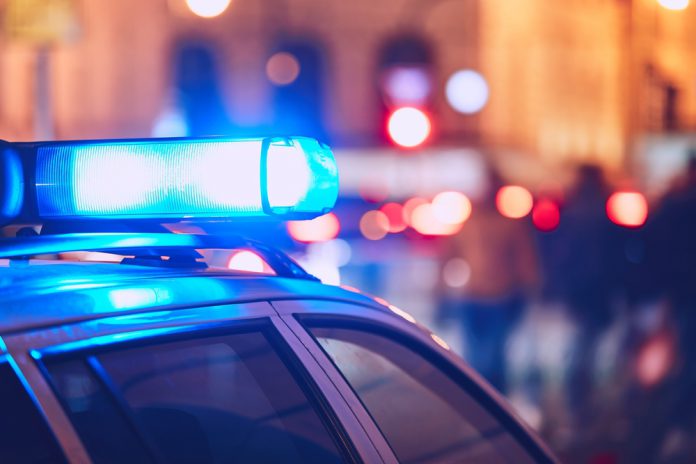 A host of Spanish first and second tier footballers have been arrested over allegations of match fixing and involvement in a criminal organisation, according to Spanish newspaper El Pais.
Amongst the players involved were Getafe's Samuel Saiz, who spent last season on loan at English Championship side, Leeds United. Former Real Madrid player Raul Bravo, Real Valladolid's Borja Fernandez and Deportivo de La Coruna's Inigo Lopez Montana are also all under investigation.
The allegations have also led to the investigation of Huesca President, Agustin Lasaosa as well as the head offices at the club, which won promotion back to the Spanish top tier in 2018, before suffering relegation once again at the end of this past season, finishing second from bottom with just 33 points.
The matches in question took place in the in 2016-2017 and 2017-2018 seasons, a La Liga spokesperson stated: "The police action follows complaints about possible match-fixing in a May 2018 match from La Liga to the Spanish authorities.
"During the 2018/19 season La Liga has filed eight complaints with the general commissioner of the judicial police for alleged acts related to match-fixing in lower divisions of Spanish football and international friendlies played in Spain."
The statement continued: "We have also sent alerts to the general directorate of gaming on 18 football matches for possible identification and sanction of players from lower divisions who could have bet on their competition.
"We thank the police for the extraordinary work done to dismantle what appears to be an organised criminal group dedicated to obtaining economic benefits through the predetermination of football matches.
"This police operation demonstrates the effectiveness of integrity protection systems implemented by La Liga to protect the cleanliness of all competitions in Spanish football.
"La Liga continues to fight to eradicate any scourge against fair play in Spanish football."
President of the Spanish industry trade body, Mikel López de Torre commented on Twitter: "In the matter of integrity, it is finally understood that those harmed by match-fixing are the competitions (reputational damage), the bookmakers (economic damage), and the amateurs (emotional damage). In other areas, a lot of pedagogy still needs to be done."