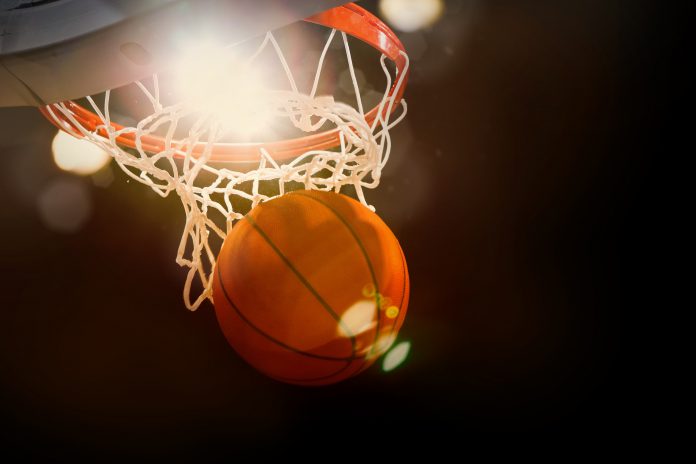 Former assistant coach in California, Tony Bland has been named as the first college coach to have been sentenced in the FBI's case against corruption and bribery in college basketball.
The former assistant coach from Southern California has avoided a custodial sentence and will, instead, be subject to two years probation and serve 100 hours of community service.
Bland pleaded guilty to accepting thousands of dollars for encouraging players to join sports management firm LOYD Inc which was operated by partner in crime Christian Dawkins. LOYD Inc, unbeknown to the defendants, was funded by the government in an effort to help the FBI build its case.
Bland was among 10 men to be charged, four of whom were college assistants, who all entered a guilty plea in the FBI probe against fraud and bribery in college basketball in September 2017.
In a short statement of mitigation to US District Judge Edgardo Ramos, Bland apologised to the prosecuting attorneys, family members, the local community and players and recruits.
Speaking to CBSSports.com after the hearing he said: "I'm excited it's over, I appreciate Judge Ramos for the outcome and giving me another chance, a second chance. I'm just looking forward to rebuilding from my mistakes, and from this moment on, spending the rest of my life trying to prove and help and reverse the stigma that came from this."