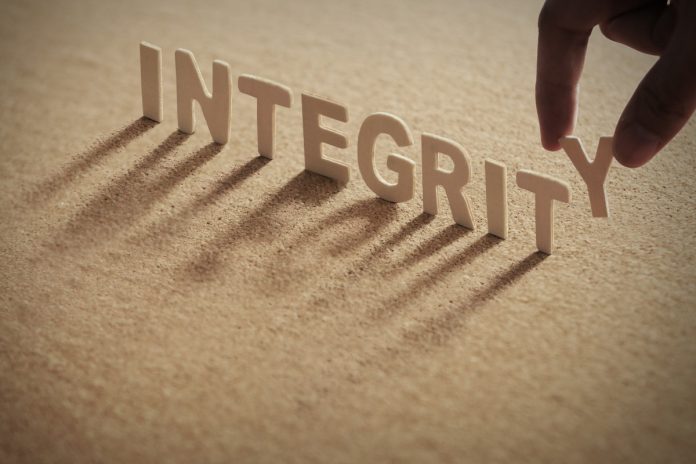 A new national commission focused on the prevention of sports corruption and betting-related fraud is due to be created in Spain, after getting the green light from the country's Ministry of the Presidency. 
Under the new commission, members will set out a plan to "develop action plans [and] recommendations or diagnoses to detect, prevent and combat illegal actions in the field of sports competitions and fraud in betting."
"Corruption linked to the manipulation of sports competitions and betting-related fraud are two of the greatest threats to sport and horse racing, as it undermines each sport's core values ​​and ruins the experience for fans and spectators," the Ministry said.
"For this reason… the Government has considered it necessary to establish at the national level a formalised channel of dialogue and cooperation between public authorities, sports organizations, organizers of competitions sports and representatives of the gaming sector."
The commission will be made up of representatives from the Dirección General de Ordenación del Juego (DGOJ), the National Police, the Civil Guard, the Higher Sports Council as well as those affiliated with both sports competitions and the betting industry. 
Under the guidance of the DGOJ, the commission will work towards developing a new alert system, which will form the basis of a new point of communication to prevent match-fixing and fraud. 
The body will be chaired on a rotating basis by the head of the DGOJ and the Directorate General of Sports (DGS), who will alternate each year in the presidency.
The formation of the body follows on from recent crackdowns pertaining to corruption in the sporting world. Back in May, a number of Spanish first and second tier footballers were arrested following allegations of match fixing and involvement in a criminal organisation.
Meanwhile a judge investigating match fixing in Spain stated that Valencia's two goal win over Valladolid, which landed the club a spot in the Champions League next season, was fixed by a criminal gang and up to seven Valladolid players back in June.