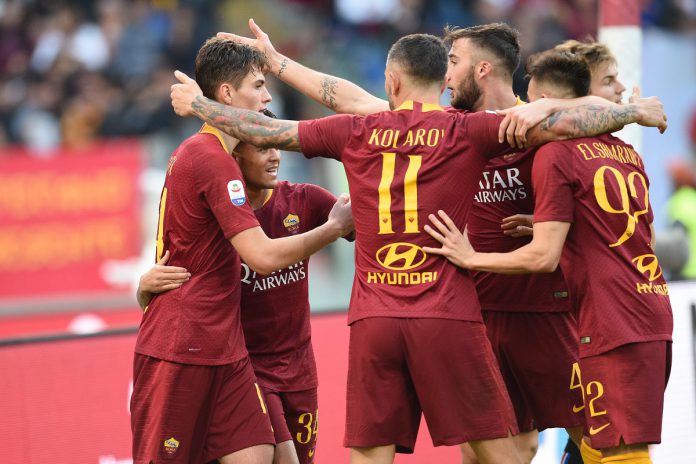 Socios.com will launch AS Roma's first ever fan token, after a partnership was announced between the fan engagement platform and the Italian Serie A football club. 
Roma has joined the likes of West Ham United, Paris Saint-Germain and Juventus to become the latest football club offering tokens to its supporters – digital assets that give fans the right to vote in certain club-related decisions.

Francesco Calvo, chief revenue officer at AS Roma, discussed fan opportunities: "AS Roma, as a club, has a duty to always be very attentive and pro-active towards new technologies and innovation. Thanks to Socios.com's blockchain platform we can guarantee new opportunities to our fan base around the world, giving them the possibility to interact in an innovative way with their favorite team."
Socios.com is now the club's official cryptocurrency partner and aims to create a closer connection between the fans and the football club through the 'AS Roma Fan Tokens' initiative. 
Alexandre Dreyfus, chief executive & founder of Socios.com, discussed the addition of Roma:  "With the addition of another legendary Serie A club, we are fast building a strong ecosystem of top tier clubs, as well as a huge community of football fans, and a unique platform for fans to engage with their club in a new and innovative way."
So far, it has been announced that as of Autumn, fans will be able to vote on the naming of a club facility, certain pre-match activities at the Stadio Olimpico, as well as which player will feature in a live Twitter Q&A. 
More topics which will be available for fans to vote on are yet to be announced.