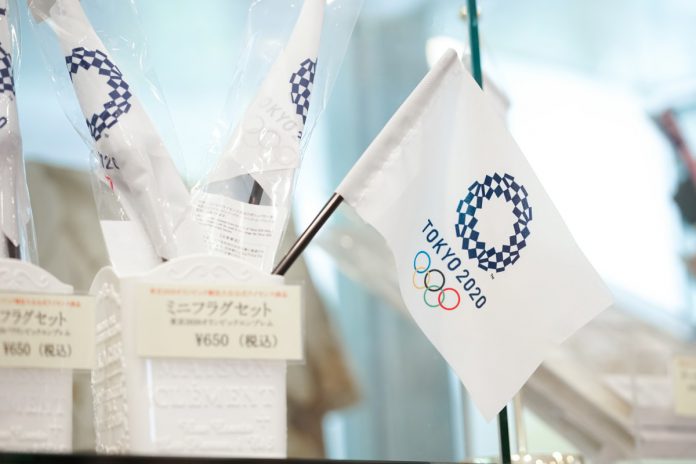 Four new robots, that are set to be used to assist athletes and officials as well as boost engagement among spectators, have been unveiled for the 2020 Olympic and Paralympic games.  
The mascot-type devices on show were the T-HR3, which will transmit sounds and images from venues and to partner robots at remote locations, the T-TR1, which will serve as a virtual mobility robot allowing spectators to attend virtually, the Field Support robot, which can automatically drive itself and Miraitowa and Someity, Tokyo 2020's mascots. 
The Field Support robot in particular has been designed to aid the athletes, specifically at throwing events at the Olympic Stadium. The aim is to save time by retrieving items, such as javelins and discuses, guiding staff along paths and avoiding obstacles.
Takeshi Kuwabara, a project planning manager who oversaw the Field Support Robot's development, explained the reasoning for the integration of robots: "Humans are better suited to picking up heavy equipment from the field, but for quickly transporting them to their respective return depots, that's a job that's best performed by robots. Our aim was to leverage the strengths of both humans and robots."
It was also revealed that the mascots, Miraitowa and Someity, have been developed to have the ability to shake hands, wave and show facial expressions. They will be deployed to multiple venues across the city where they will welcome athletes and guests, with organisers also hopeful of engaging younger fans. Forehead mounted cameras will also allow robots to recognise and react to individuals. 
Other robots are set to be announced soon and Toyota have confirmed its plans to unveil self-driving taxis and fuel-cell buses for use at the games.