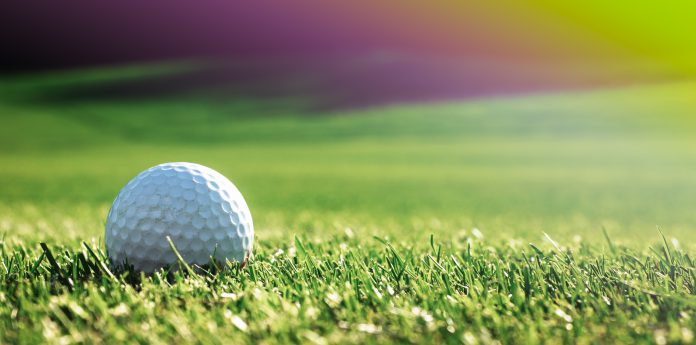 The PGA Tour has united with DraftKings, to offer its first ever 'Official Daily Fantasy Game'.
The launch comes after DFS and sports betting operator DraftKings confirmed a new multi-year content and marketing relationship forged between the two organisations.
Luis Goicouria, PGA TOUR Senior Vice President Media: "We are excited to partner with DraftKings, an industry leader in innovation and fan engagement, in this groundbreaking step for the PGA TOUR. The partnership with DraftKings provides the TOUR with a unique opportunity to innovate in a new industry and to further engage our fans."
DraftKings will activate the partnership by branding its daily fantasy golf contests as "PGA TOUR DraftKings Fantasy Golf." By playing these contests, fans will have the opportunity to win cash prizes as well as an array of PGA TOUR prizes in the future.
The offerings include Classic contests where fans choose six players each week on the PGA TOUR for their fantasy team all while staying under the designated salary cap. Showdown contests are also available, which requires players to compile a team of six while staying under the designated salary cap for a single round of a tournament. Players have the option to compete with other PGA TOUR fans or in private, fully customizable contests with friends and colleagues.
Under the terms of the deal, players will have the ability to receive real-time video highlights for players in their respective lineups. Other elements of this partnership will create expanded Draft Fantasy Sports specific content offerings, as well as allow for brand integration into both the PGA TOUR and DraftKings platforms.
Ezra Kucharz, Chief Business Officer of DraftKings, commented: "Golf continues to grow in popularity among DFS players globally at DraftKings and is our fourth-largest sport in terms of engagement, out of 15 total offerings. Our partnership with the PGA TOUR signals a mutual commitment to excellence in customer experience along with a new era in golf fandom and engagement."
Lastly, the two partners will collaborate on a variety of real-time product enhancements via the PGA TOUR's proprietary ShotLink data feed.
The PGA/DraftKings partnership came to fruition thanks to a decision taken by the PGA Tour in February this year to change its policy to allow official marketing partnerships and title sponsorships with companies in the daily fantasy sports space.