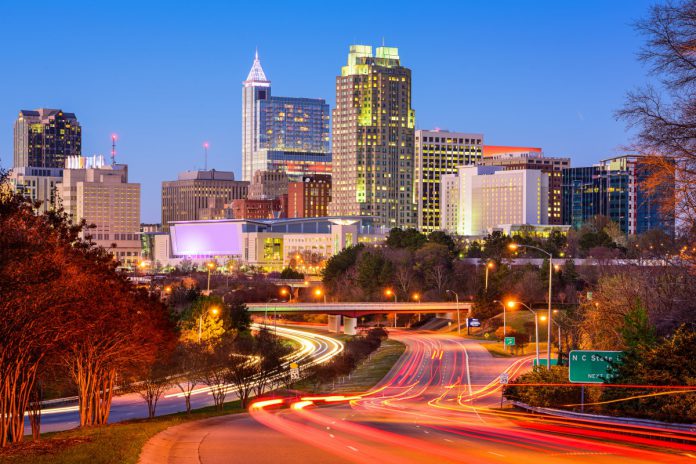 Sports betting has been legalised in North Carolina, with two tribal casinos, owned by the Eastern Band of Cherokee Indians and managed by Caesars, now able to offer legal sports wagering.
The news could expand the sponsorship and engagement opportunities for sports sides in the region, including NFL side, the Carolina Panthers and NHL team, the Carolina Hurricanes.
It means the state has become the 17th to put the pastime onto the statute books late last week, after Governor Roy Cooper signed off one of two concurrent bills, paving the way for Harrah's Cherokee Valley River Casino & Hotel and Harrah's Cherokee Casino Resort to offer sports betting on an exclusive basis. The second bill remains in flux and is subject to an intelligence gathering effort.
Importantly in terms of engagement, the legalisation makes no provisions for mobile betting, with all wagers to be placed on location. However, there is no requirement for an integrity/royalty fee in the bill and, unlike other states, there is no veto on betting on collegiate sporting events held within North Carolina which would including basketball at Duke University and the University of North Carolina.
Neighbouring Tennessee has taken a different approach, seeking to elevate revenues and live engagement passing its own sports betting bill, despite having no casinos, hence there will be no terrestrial gaming – just online and mobile. Operators there, however, will be mandated to use official league data.