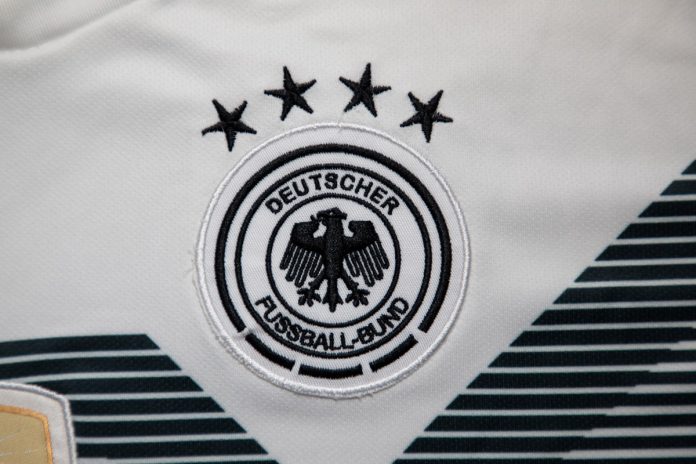 Genius Sports has assisted the German Football Association (DFB) in the launch of a new integrity programme which will see the duo ramp up their fight against match-fixing and betting-related corruption.
The programme will analyse the movements of odds using predictive algorithms, in order  to highlight any suspicious betting activity in 7,500 matches across all Bundesliga, 2. Bundesliga, German internationals, women's and youth team fixtures in real-time.
Hendrik Große Lefert, DFB Integrity Officer, commented: "We look forward to working with Genius Sports as our new integrity service provider and hope to gain new impetus in the field of preventing betting-related corruption."
The integrity team within the DFB will reap the benefits from the reports produced by the programme, which is hoped to offer key information from third-party sources and bookmakers to support any integrity investigations.
Steven Burton, Managing Director at Genius Sports, added: "Being selected to safeguard the integrity and future of one of the largest football associations in the world is a huge honour for Genius Sports and is a testament to the quality of our services. Our monitoring technology, expertise in analysing real-time betting and global intelligence network will provide comprehensive protection for the DFB, ensuring their games remain transparent and unpredictable."