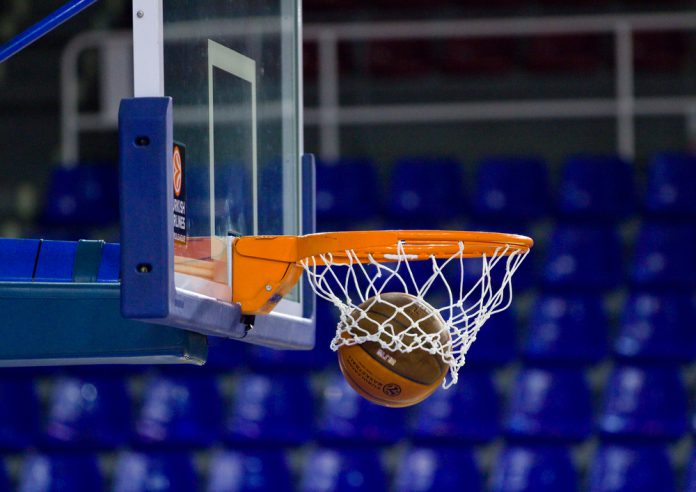 The National Basketball League (NBL) has announced a new broadcast agreement with SBS.
As part of the two year deal, almost double the number of games will be available live, free and in HD, whilst all 126 games will be broadcast live and free on streaming platform SBS On Demand.
NBL Owner and Executive Chairman, Larry Kestelman, commented: "This broadcast agreement is a huge leap forward in the coverage of the NBL and basketball across Australia.
"It maintains our commitment to make the game available to more people to watch when and how they choose across different platforms and will continue to grow our audience across Australia.
"The agreement sees the number of games broadcast on free-to-air television almost double, making our national league accessible to more Australians, with SBS VICELAND becoming the new free-to-air home of the NBL along with more coverage available on SBS On Demand."
Additionally, from 16 August, the highly anticipated International Basketball Series will also be exclusively available to watch within Australia on SBS VICELAND and can be streamed live and free via SBS On Demand.
These seven pre-FIBA World Cup internationals, as delivered by TEG Live in partnership with Basketball Australia, feature games involving the Australian Boomers, Canada, New Zealand and USA Basketball, including two games between the Australian Boomers and the USA at Marvel Stadium in Melbourne in front of 100,000 fans.
SBS Managing Director, James Taylor, added: "SBS has a strong heritage of championing sports Australia's diverse communities are passionate about, and we are thrilled to be partnering with the NBL to become the exclusive free-to-air home of Australian basketball, offering more free coverage than ever before, and in HD.
"With around one million Australians playing basketball, it's one of the nation's leading team sports for participation and we look forward to bringing fans every memorable minute of one of the country's fastest-growing leagues."