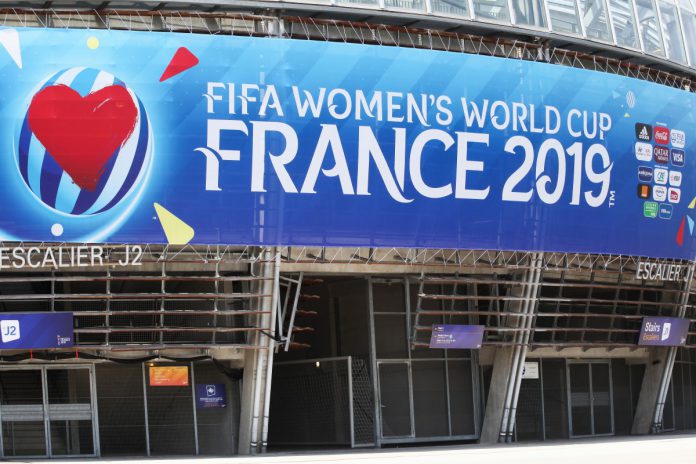 Following its conclusion earlier this summer, the integrity task force which was monitoring the FIFA Women's World Cup has revealed no suspicions of match manipulation at the tournament.
The task force, which was set up to strengthen FIFA in addressing any integrity-related concerns, saw football's governing body join forces with integrity stakeholders such as Sportradar and INTERPOL. 
Vincent Ven, FIFA's Head of Integrity, commented on the formation of the task force: "Protecting the integrity of football and FIFA competitions is paramount to FIFA. In line with this commitment, the wide-ranging integrity programme that FIFA delivered in the lead-up to and during the FIFA Women's World Cup 2019 played an important role in protecting the competition. It involved a range of national and international stakeholders, as well as referees and players, coaches and officials from the 24 participating teams." 
The programme referred to by Ven was the Regional Integrity Workshops organised by FIFA and the six football confederations. These featured the 24 World Cup participating member associations (PMA) educated in how to protect the integrity of the tournament. 
Moreover, the integrity officers of the 24 PMA's held meetings with their national teams, with FIFA also implementing the briefings given to referees during the 2018 Russian World Cup.
Ven concluded: "As part of the steps taken, education, monitoring and sharing best practice all played an important role in the integrity programme delivered around the FIFA Women's World Cup 2019. These principles are key to proactively ensuring that any potentially suspicious activity or attempt to manipulate a match is detected and averted and that any appropriate steps can be taken by FIFA and the relevant authorities.

"In particular, the establishment and operations of the FIFA Women's World Cup Integrity Task Force were a great success and, on behalf of FIFA, I would like to warmly thank all the stakeholders who strongly supported us in our mission. This positive collaboration between many different organisations will be taken as a valuable example for future competitions."
With the total betting turnover during the competition found to be an estimated 14 times higher than at Canada 2015, the task force analysed betting markets as well as in game action, ultimately concluding that there was no suspicion of match manipulation at the FIFA Women's World Cup France 2019.