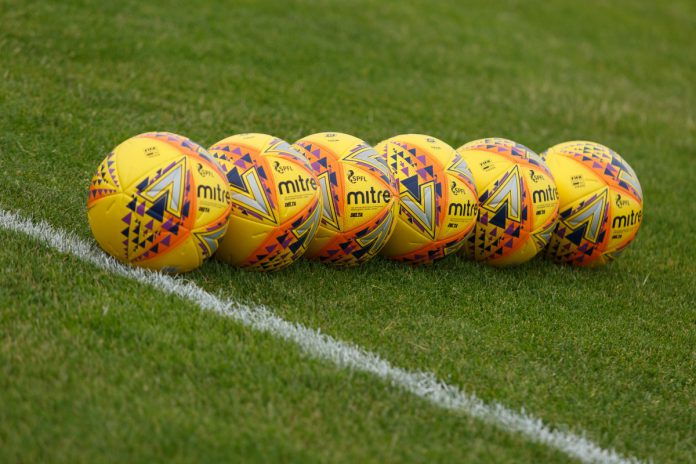 The Scottish Professional Football League (SPFL) is now looking for a replacement title sponsor for next seasons campaign after Ladbrokes opted against renewing its current partnership.
The bookmaker, which has served as the SPFL sponsor since the 2015/16 season, extended its partnership with the Scottish league in 2018 in a two-year deal which was reported to be the biggest ever in Scottish football. 
Mark Chambers, Managing Director of Ladbrokes Retail, Issued a media update confirming the end to its SPFL sponsorship: "We have enjoyed a very positive relationship with the SPFL and all the clubs involved and would like to thank them for their support and hard work in making this sponsorship such a success over the last few years." 
Despite the successful partnership, GVC Holdings, Ladbrokes' parent company, recently called for an end to all advertising of sports betting in the UK In an attempt to promote more responsible gambling.
Moreover, the operator has also echoed Paddy Power's 'Save Our Shirt' campaign by calling for the banning of bookies sponsorship on the front of football shirts.
SPFL Chief Executive Neil Doncaster thanked Ladbrokes for its contribution to Scottish football, stating: "We're proud of the tremendous partnership we've enjoyed since 2015. Given the growth of Scottish football over the past four years, we're in great shape to attract significant interest from new sponsors, both nationally and internationally."
Doncaster added that the league had begun its search for the bookmaker's replacement and that it was confident of securing significant interest, concluding: "We'll no doubt have strong interest from potential title sponsors in light of the unrivalled level of nationwide coverage, passion and drama that the SPFL consistently delivers."