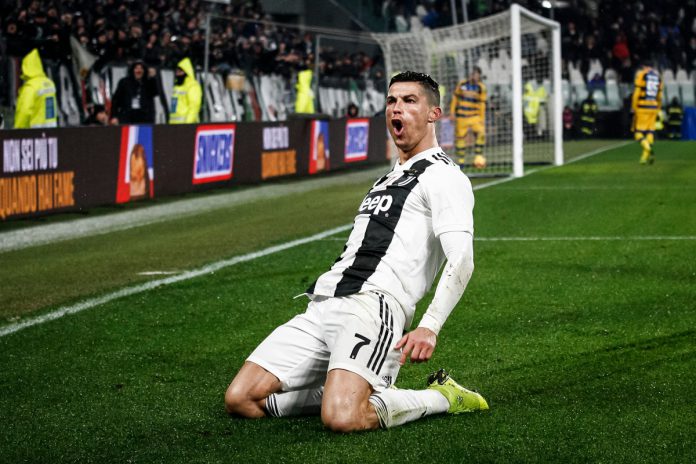 Ahead of the start of the Italian football season this weekend, Juventus has called for earlier kick off times as the club seeks to increase engagement in the Asian market. 
The current TV deal in Italy ends in 2021, so any potential schedule changes would have to be implemented at the end of this cycle, currently, the earliest kick off time in Italy will be at 11:30am (UK time) on a Sunday. 
Juventus Chief Revenue Officer Giorgio Ricci told BBC Sport: "We have to find the right balance between domestic and global audiences.
"It is not just about the broadcasting times, it is also about the rights distribution and who is showing the games. In that sense, the difference between the Premier League and Serie A is huge. This is a very old story and one of the more frequent reasons for fights with the league."
Building a presence in the Asian market has long been a target of Juventus, with the Italian champions playing pre-season friendlies in Singapore, China and South Korea this summer. 
The club not only opened a new office in Asia to benefit its engagement and expansion in the region, but also recently signed an exclusive deal with Japanese based gaming giant, Konami. 
Speaking at the time Ricci praised the deal: "We are particularly proud of the partnership signed with Konami. This agreement sees two global football and entertainment icons, PES and Juventus partnering together for the next three years, and it will allow us to more easily identify with our younger fans, as well as increase our appeal to both sports fans and those of esports."
With regards to potential schedule changes, a Serie A spokesperson emphasised to the BBC the need for a solution that suits all parties, stating: "taking into consideration every place in the world because Serie A is broadcast in 200 territories".