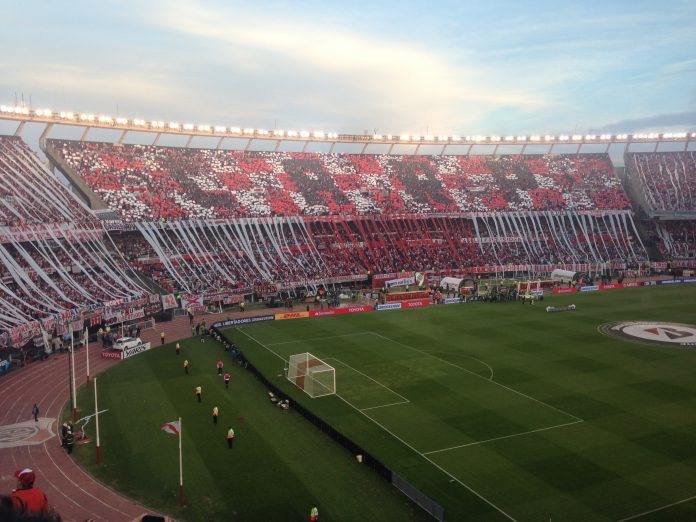 Betfair recently announced a new deal with the South American Football Confederation (CONMEBOL), becoming an Official Partner of its club competitions, namely CONMEBOL Libertadores and CONMEBOL Sudamericana.
In an interview with SBCNews, the betting operator's Head of Sponsorship, Harry Phillips revealed the brand is looking to maximise the expansive partnership to build its LATAM presence. 
Describing the benefits of the deal, which extends to 2022, Phillips emphasised: "This partnership with CONMEBOL will form an important part of our global growth strategy. With 260 matches running from January to November across both The Copa Libertadores and Copa Sudamericana, the partnership gives us extensive in stadia and broadcast exposure and reach. 
"Both competitions are renowned for the passionate fans and performed strongly in consumer research we carried out in the region. By associating our brand with competitions of such calibre and activating the partnership in a way which engages fans, we hope to improve both our brand awareness and perception in LATAM."
He went on to praise the governing body for its ability to collaborate and work together when it comes to partnerships.  
"The CONMEBOL team have been great to collaborate with, and as with any deal of this scale it takes time to work through the details of the assets to ensure they best achieve our objectives. We're delighted to have secured the partnership on a long term deal.  
Highlighting the importance of the openness of the deal, he added: "As with any sponsorship we sign, we always operate in a transparent way. Given the scale of this partnership, our intention has always been to activate it in a way that reaches our target audience.  
"Betfair already has an established customer base across a number of countries in Latin America and we very much have the ambition to keep expanding and growing our business in the region, especially as more countries move to regulate. The CONMEBOL partnership is testimony to our focus on LATAM and our desire to deliver the best and most relevant proposition to local customers.