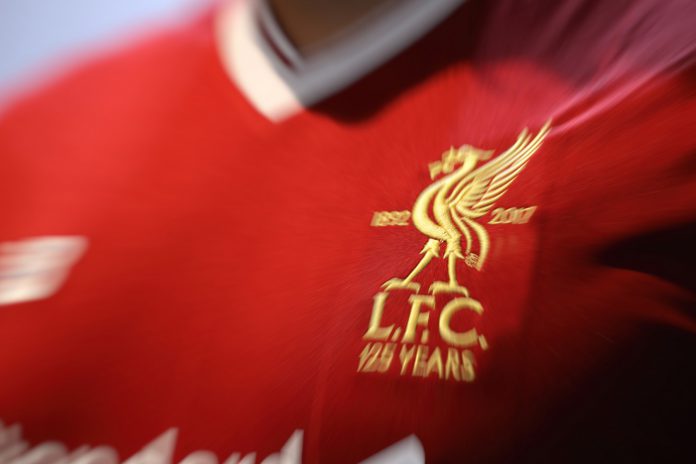 European Champions Liverpool FC look set for a legal battle in London's High Court as current kit supplier New Balance (NB) aims to fight off competition from Nike. 
As per a report by The Athletic, Nike was set to be announced as the club's new kit partner at the end of September. Liverpool had reportedly agreed a £70m a year deal with the sportswear giant which would begin as from the start of next season and would represent a £25m a year increase on its current NB deal.
A spokesman for the Premier League club stated: "We can confirm that our kit supplier, New Balance, has commenced a legal dispute against the club. We will not be making any further comment during these legal proceedings."
The legal battle has been triggered due to differing opinions regarding LFC's current sponsorship deal with NB, as the Boston-based company believe they have a 'matching clause' in it's contract which would see it's current contract with the club extended beyond May 2020.
NB issued a statement to the Athletic which read: "NB is proud to be the official kit sponsor of Liverpool Football Club. Since 2011, when we entered into a record breaking sponsorship with the club, we have delivered two of the biggest selling home kits for Liverpool fans and we continue to match the ambition and achievements of the club as it grows from strength to strength.
"As a long standing and committed sponsor, we are keen to continue our strong partnership with Liverpool Football Club and renew our agreement in 2020. In line with our current contract, we have matched the offer made by Nike.
"As part of the contract renewal process, LFC has called into question elements of the agreement and as such we are asking the courts for clarity on this case. Both we and the club are keen to resolve any contractual challenges as quickly as possible and have agreed to an expedited process in the courts.
"NB is eager and confident to maintain its sponsorship of Liverpool Football Club and we look forward to continuing our record of success as LFC's playing kit provider."
It was believed that NB was set to abandon the fight to extend it's contract with the Premier League club having apparently been priced out by Nike, however, with Liverpool being the biggest club in its sponsorship portfolio the organisation is once again keen on completing a renegotiation. 
According to the Athletic, Liverpool has informed its current kit supplier that its offer cannot match that of Nike's due to the global distribution network and greater presence in key markets that the latter offers the club. Despite this, NB has reportedly designed and created all three of the clubs kits for the 2020/21 season as it expects to retain its sponsorship agreement.
NB's contract with the six-time European champions has been a successful one as the club has registered record setting kit sales with the last two season's strips.
Liverpool currently sit atop of the Premier League table having won it's opening six games of the season. They are next in action on Saturday when they travel to Bramall Lane to take on Sheffield United.