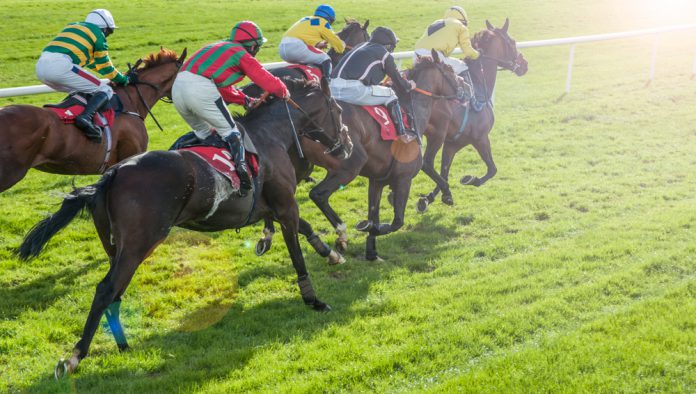 The British Horseracing Authority (BHA) has confirmed an extension to Musselburgh's temporary licence, which is due to last until the end of the year.
The UK's horse racing authority arrived at the decision as the track continues in its pursuit of a racecourse operator, with it expecting to reach a new partner within the month. 
Recently, Musselburgh racecourse, which is owned by East Lothian Council, has faced a number of issues as a result of disputes between the local council and racing representatives.
The BHA intervened as a mediator, preceding with an independent review into the racecourse and appointed it with a third-party operator.
Arena Racing Company, Chester and Jockey Club Racecourses are all understood to be considering a takeover of the operation at Musselburgh, while officials at Ayr last week confirmed that they would not.
The licence is held jointly by East Lothian Council and the Musselburgh Racing Associated Committee (MRAC), which was established by the council last year to manage the track. The MRAC, which is due to convene on Tuesday, is expected to address an update to the racecourse's licence and procurement process. 
Musselburgh racecourse began the year with a financial deficit of approximately £150,000, the majority of which has been attributed to the £295,000 in legal costs incurred during the tender process to find a new racecourse operator.