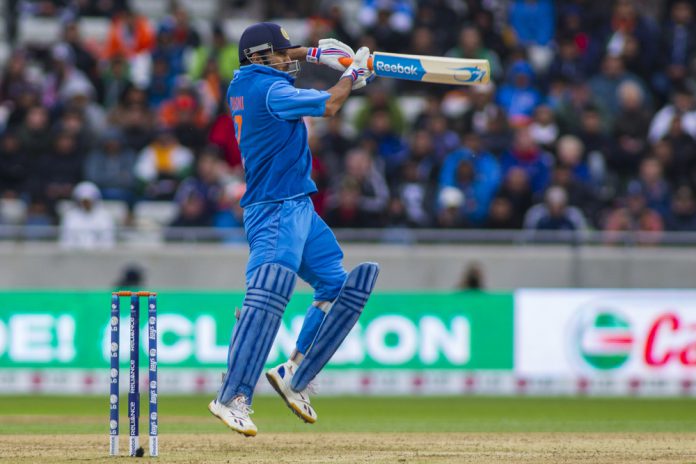 New Balance has been unveiled as the official kit supplier for all eight teams in the ECB's much anticipated The Hundred cricket tournament.
As part of the collaboration, New Balance will produce both playing and training kits for each of the eight teams, with the men's and women's teams wearing the same design.
Each of the kits will reflect the vibrant identities of the new teams and have been designed to appeal to fans across the country. The designs will be unveiled soon and will be available to buy in the lead up to the competition from The Hundred's online store, at The Hundred venues, as well as through a range of UK retail partners.
Rob Calder, Commercial Director of The Hundred, commented: "New Balance has been a long-standing partner and we are delighted to extend our relationship with them to include The Hundred. Following the amazing success of the 2019 England men's World Cup shirt, we know New Balance produce kits that fans love and world-class players are proud to wear. We can't wait to see the venues full of fans supporting the new teams next summer."
Liam Burns, Head of Cricket for New Balance, added: "We're thrilled to be involved in this exciting new competition. It is great to produce designs that are a true representation of each team – the result is eight brand new kits unlike anything seen before in cricket in England and Wales."