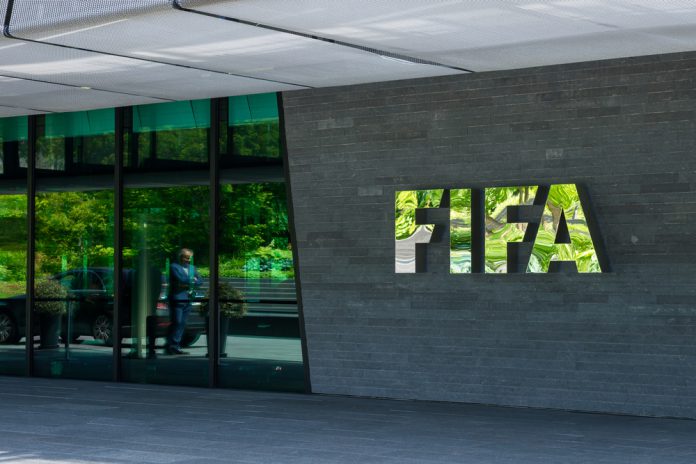 Following a vote by the FIFA Council in Shanghai, it was confirmed that China PR will host the 2021 FIFA Club World Cup.
The future format of the tournament remains relatively uncertain, this edition of the competition penned in as the first of the tournament's new era, after consultations and considerations be finalised between FIFA and the six confederations
Specific stadia and venues for the tournament, which will take place in June and July of 2021, are yet to be decided by FIFA and the Chinese FA.
World football's governing body also confirmed it would invest 1 billion US dollars in women's football over the course of the 2019-2022 cycle, as a result of an agreement on extra dedicated funding in the amount of USD 500 million. 
This amount will be taken from FIFA's reserves as an addition to the USD 500 million already approved by the FIFA Congress to be invested in women's football as per the budget of the current four-year cycle.
Bidding to host the FIFA World Cup 2030 is highly competitive, with the UK joining the Spain and Portugal in competition for the tournament, as well as a sentimental bid from a South Americanm coalition of Argentina, Uruguay, Paraguay and Chile.  
Issuing this update, FIFA revealed that it will hold voting for where the tournament will be hosted in 2024, the tournament will follow on from the 2026 World Cup, which will take place in The USA, Canada and Mexico. 
The next time world football's governing embarks upon an integral vote, it will be to decide the home of the 2023 Women's World Cup, hoping to build on the significant growth of the game and its increased engagement at the France 2019 tournament, a total of eight countries are aiming to host in 2023. 
The countries that have outlined ambitions of hosting the tournament are, Argentina, Australia, Brazil, Colombia, Japan, New Zealand, South Africa and South Korea. 
Insider Insight: As FIFA seeks to increase engagement and prestige in the Club World Cup, the decision to take it to China in 2021 could be key as this version of the tournament is a new era of the tournament. 
Given the country's significant investment in football, it's likely to see this tournament as a major opportunity to grow football in the country.