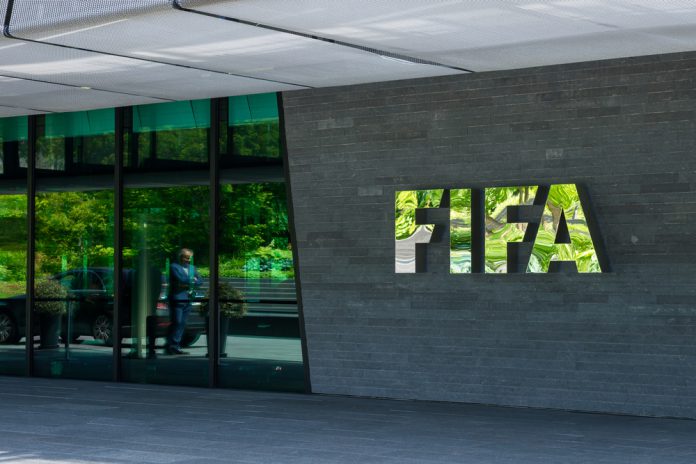 Seeking to provide greater transparency,
FIFA
has confirmed the launch of its new legal portal (
legal.fifa.com
), which offers direct access to documents of interest to all stakeholders involved in the governing body's legal and compliance activities.
Word football's governing body underlined that the steps are crucial in terms of enhancing the relationship between FIFA and its 211 member associations, as well as with world football interest groups (clubs, leagues and players) and the general public.
The launch will strengthen the ability of all parties to gain access to fundamental information that can be used in the framework of its procedures.
Announcing the news, FIFA revealed that amongst other information, the following key documents will be made available to the public: decisions rendered on the merits by the FIFA Disciplinary Committee and the FIFA Appeal Committee (notified as of 1 January 2019); decisions rendered on the merits by the FIFA Ethics Committee (notified since 1 January 2019) and decisions rendered on the merits by the FIFA Players' Status Committee and the FIFA Dispute Resolution Chamber.
A deeper insight into the list of documents that will be made available through the launch is available on the
FIFA website
.
Insider Insight: The road back to restoring integrity into FIFA is an understandably long one, given the plethora of scandals that plagued the governing body in recent years. 
However, this launch and consistent efforts to increase openness and transparency will play a crucial role when it comes to building trust in the sport and in the governing body once more.