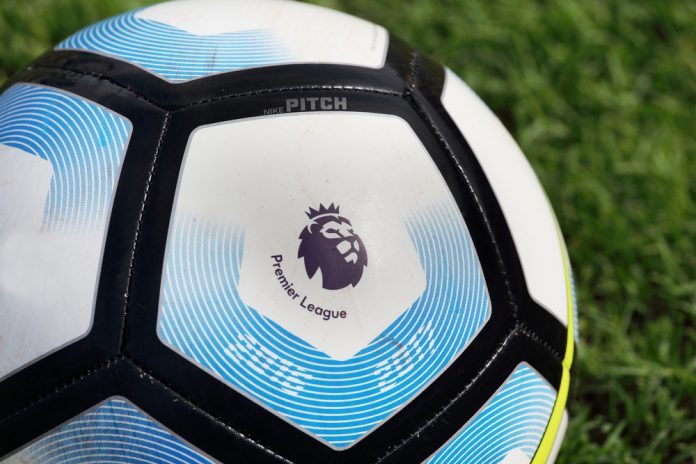 The Premier League is continuing to deepen its fight against piracy, confirming that an electronics retailer in Singapore has been convicted of selling illegal streaming devices (ISDs). 
Synnex Trading was found guilty of four counts of copyright infringement, after the group distributed boxes that illegally broadcasted a variety of content, including Premier League football. 
Kevin Plumb, the director of legal services commented: "This case shows there are serious consequences for sellers of illegal streaming devices.
"This case shows there are serious consequences for sellers of illegal streaming devices and that the Premier League will prosecute those responsible for the piracy of our content. This sentencing shows that this is not a grey area, and that selling these devices is against the law.
"We have fantastic, passionate fans in Singapore and we are protecting those who watch Premier League content in the right way. Those who don't, leave themselves open to a number of risks including becoming victims of fraud or identity theft.
"We have a team based in our Singapore office committed to protecting our intellectual property rights and fighting piracy and we will continue to investigate and pursue all suppliers of illegal streaming services in the region."
The punishment follows a survey from a personal finance comparison site, Finder.com which highlighted the extent to which piracy is impacting rights holders and the league. 
Following the research, which revealed almost 10% of people have illegally streamed a Premier League match in the past year, the site's CEO Jon Ostler spoke to InsiderSport about halting the problem of match-fixing. 
"The question of how piracy is combatted is an extremely difficult one, but this study highlights the seriousness and urgent nature of the problem facing broadcasters. It's not just the case that a few people are streaming games, but millions of people."
Insider Insight: Whilst strong sanctions for offenders are crucial in terms of eradicating this problem, leagues and rights holder may be shrewd to start looking at innovative and more affordable subscription models as they seek to hinder the growth of piracy.