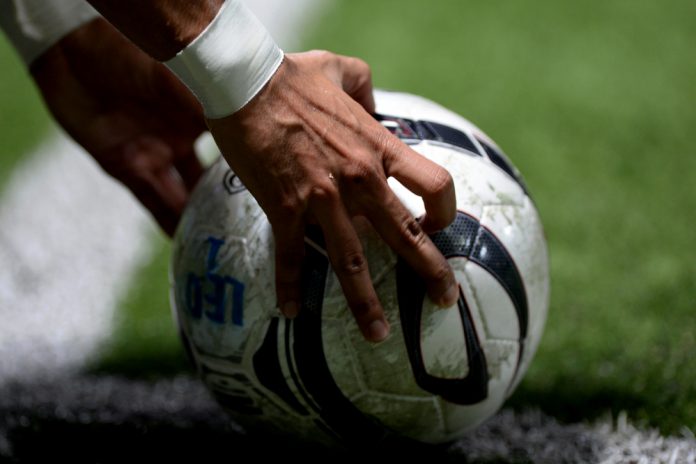 The Sport Integrity (SI) Hotline has reported that 87% of misconduct allegations that it received in its debut set of results came from football. 
Its inaugural report saw the integrity service receive in excess of 240 allegations, with the majority of them coming from Africa and Europe. 
Over a two year period, the report aims to highlight and eradicate an array of incidents from "a significant number of match-fixing, internal corruption and sexual abuse issues".
Following its formation in 2018, SI Hotline aims to provide a safe and secure whistleblowing platform dedicated to reporting misconduct in sport, the SI Hotline has released its first summary of reported cases showcasing the scale and scope of integrity violations impacting global sport.
Aside from football, the main sports at the centre of the allegations were Tennis, Handball and Athletics. With allegations of Match-fixing (23%), money laundering (12%) and internal corruption (10%) being the most frequently reported types of crimes. 
The SI hotline operates on a WhistleBlower Security (WBS) platform – a third-party specialist ethics and case management provider. The hotline is further strengthened by CLUE, a state-of-the-art intelligence-management technology that supports efficient case resolution.
Whistleblowers from every region can submit their cases online or report by phone. The Hotline operates over 220+ supported languages with dedicated phone numbers for easy access to the SI Hotline for whistleblowers.
Once a case is submitted, an integrity expert at the Sport Integrity Unit (SIU) will analyse the alleged information to verify for authenticity. As content verification is the most challenging part of the investigation, the process goes through multiple checks for the authenticity of the report before the SIU determines to involve the relevant authorities and law enforcement agencies, this is done by way of an SIU Integrity Alert.
Throughout the reporting and case management process, strict precautions are taken to protect case confidentiality and the anonymity of the whistleblower.
The ICSS was established to work towards safeguarding sport and, over the past nine years, has invested heavily in research, resources and mechanisms to fight corruption in sport.