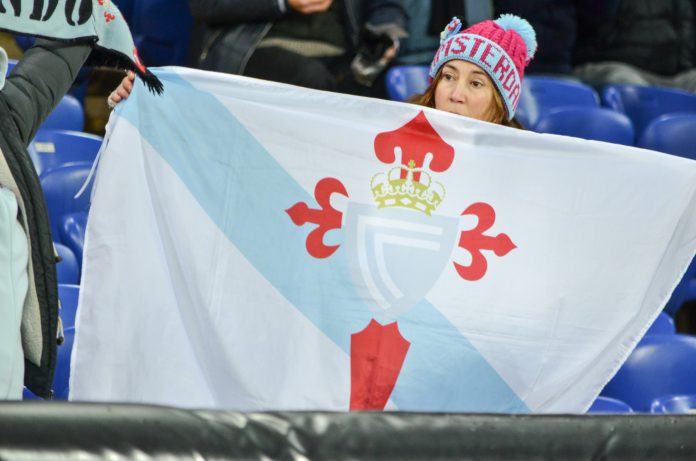 La Liga football club Celta Vigo has announced the signing of a three year sponsorship agreement with the Maldives tourism board that is worth $2.7 million.
As part of the deal the Spanish club will now see the tourism board's branding printed on the sleeves of both the first team's training and matchday playing shirts. As well as this, Celta is also set to promote the Maldives to its fans in Europe, India and China through the use of its social media channels and during live La Liga match broadcasts.
Celta Vigo president, Carlos Mouriño, commented on the partnership: "It is an honour and an enormous satisfaction for us, RC Celta, that we have been chosen to promote the beauties of their islands. Together we will make a great partnership that will bear much fruit for both of us."
Moreover, as part of the partnership, Celta is also set to host multiple Maldivian footballer in an attempt to improve player training while club coaches look set to travel to the islands where they will share knowledge and experience of top flight football.
Maldives' minister for tourism, Ali Waheed, concluded: "We would like to thank RC Celta for allowing us to bring the sunny side of the Maldives to this club. We'd like us to be the sunny side of the RC Celta from now on.
"This agreement will greatly promote tourism and sport and will strengthen the backbone of our national team and all of our country's football."
Unfortunately for the club, the positive news does not mirror the club's on-field performance as it currently lumbers in the relegation zones of the Spanish first division, in 18th place. 
The club is now two points adrift of safety and on a four game losing streak, with its next fixture seeing them take on reigning La Liga champions FC Barcelona at the weekend.