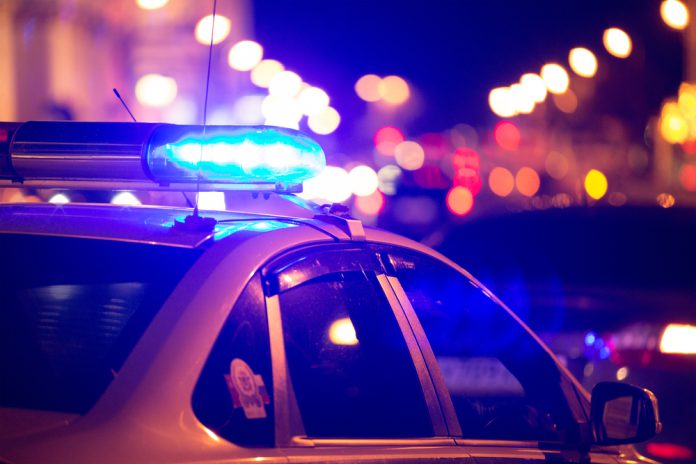 Up to 12 people have been arrested over allegations of corruption within Bosnian football, according to what a spokesman for Bosnian State Investigation and Protection Agency told the Balkan Investigative Reporting Network (BIRN). 
The arrests, which came off the back of a year long investigation, included a mix of referees and officials, who are facing charges of bribery, organised crime and abusing their position. 
According to a statement by the Bosnian Prosecutor's Office, the charges relate to corruption in the top two divisions of Bosnian football and are mainly revolved around referees accepting gifts in order to fix the outcome of matches. 
Bosnian football's main governing body, The Bosnian soccer federation has confirmed it will cooperate and support with the investigation, emphasising that the new had done 'immeasurable damage'. 
The prosecutor's office stated on the case: "The investigation found that the suspects repeatedly requested and received certain sums of money in order to influence a favourable result for a particular football club."
The charges relate to activity which is alleged to have happened during last season and saw a total of five properties raided.
It comes as UEFA continues to strengthen its fight against corruption and match fixing, at the start of the season European football's governing body underlined participants discussed a framework for future steps to be taken on key integrity themes included in UEFA's overall strategy for the period until 2024, Together for the Future of Football.
UEFA has made integrity matters a core element of its mission, given that match-fixing and corruption represent a serious threat to football's essential soul. "We can do nothing without a belief in and the reliability of our competitions," European football's governing body emphasises.