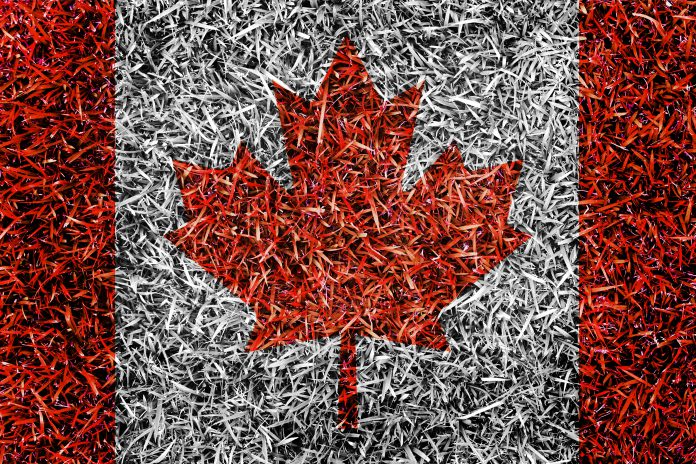 The Canadian Premier League (CPL) has united with its official data partner Stats Perform, for the launch of its new fan engagement platform. 
Utilising AI and data, the platform will provide public access to advanced Canadian Premier League statistics. Centre Circle Data (CCD) is the first-of-its-kind program that will allow free access to detailed CPL club and player match data via an email subscription on CanPL.ca.
Oliver Gage, Head of On-Field Performance and Recruitment, Canadian Premier League commented: "The ability for Canadian fans, aspiring analysts, scouts and coaches to access this data on our League is an essential part of a wider strategy to promote this side of the game in Canada. 
"Empowering a community with the ability to hone their analysis skills, will no doubt help our clubs, players and Canadian soccer as a whole overall. We look forward to seeing, questioning and promoting the articles and ideas which the release of this data will no-doubt encourage."
CCD is powered by Stats Perform's deep and detailed Opta data, providing Canadian soccer fans and aspiring performance and statistical analysts the opportunity to access a genuine data set for deeper evaluation on CPL clubs and players. The data set will include detailed statistics on a plethora of aspects of the game, including detailed information on passing, shots, and defensive and goalkeeping actions.
Stats Perform serves as official data provider for the CPL, which signed a four-year agreement earlier this year to collect and manage data, through Opta, from all CPL matches.
Alex Rice, Chief Rights Officer at Stats Perform added: "We are thrilled to support our partners at the Canadian Premier League to provide Centre Circle Data to all the fans and potential analysts out there. Stats Perform's CPL data is collected at the same level of detail as some of the biggest football leagues in the world and this provides an exciting opportunity for fans who want to analyze deeper aspects of the game. We look forward to seeing how fans, scouts and aspiring analysts will use this data to further bring the game to life."
Insider Insight: The use of data can elevate engagement in Canadian soccer can undoubtedly expand the reach of the league and turn casual fans into hardcore fans, as they form a greater understanding for the game and specifically the league in Canada.