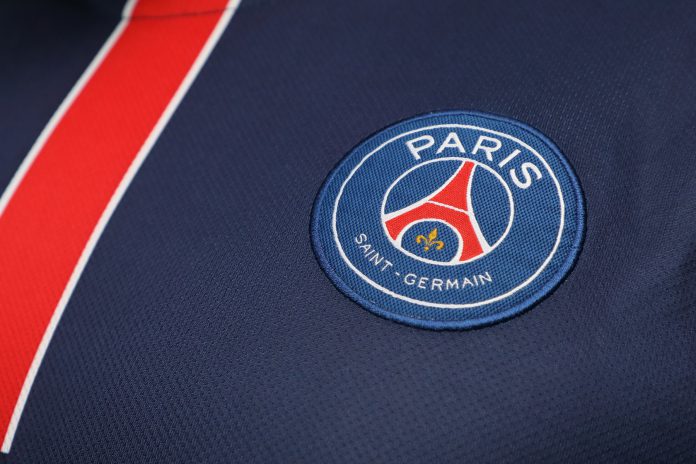 A three year 'Premium Partner' deal has been signed between Ligue 1 champions Paris Saint-Germain and country tourism agency Visit Rwanda.
The partnership will see Visit Rwanda gain access to the branding space on the warm-up jerseys worn by the Parisian players before every match and on the LED perimeter board signage around the club's Parc des Princes stadium. In addition to this, the tourism agency will also receive access to player rights for appearances in its promotional work as well as for visits to the country where the French club will be setting up an academy. 
Marc Armstrong, director of sponsorship for PSG, commented: "We are convinced that Africa can be a source of income for the club. PSG is a strong and increasingly powerful brand in Africa. We can be a bridge for many African companies or for global brands that would like to invest in Africa.
"Today, by joining forces with Rwanda, PSG joins forces with an avant-garde and innovative country, with which it will revolutionise the partnerships of the world of sport."
According to French daily newspaper Le Figaro, the deal between the club and the agency is worth between €8m-€10m per year which in turn means that it is in the same financial region as the 2018 deal signed between Arsenal and Visit Rwanda.
Clare Akamanzi, chief information officer the Rwanda Development Board, added: "We chose Paris Saint-Germain because it is more than a football club, it's a brand lifestyle and entertainment. 
"It is the youngest of the major European clubs and shares many fundamental values with Rwanda: ambition, vision of the world, close ties with the younger generation and the search for excellence."
By signing on as a premium partner for the French league champions, Visit Rwanda joins the likes of Orange, Ooredoo, EA Sports, Nivea Men, Renault, Deliveroo, Supercell and BeIN Sports.
The partnership was launched earlier in the week at the clubs Parc des Princes stadium and featured guests such as Armstrong, members of the PSG Board, and representatives of Rwanda including the Rwandan ambassador.
PSG currently sit atop of the French league by two points however find themselves with two games in hand over second placed Marseille. The French club has also already confirmed qualification into the last 16 of the UEFA Champions League.