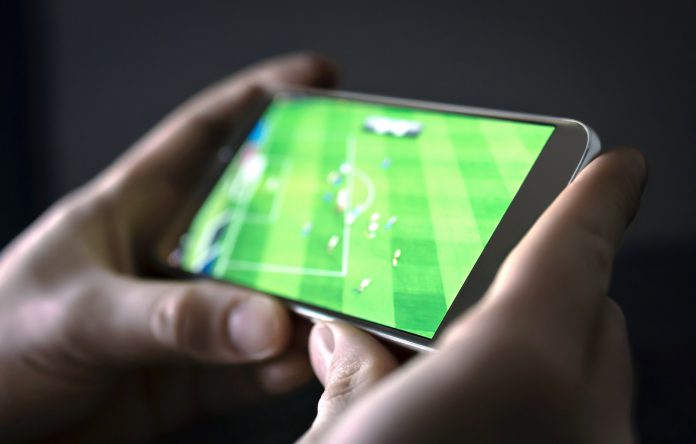 Global media company Eleven Sports has appointed Blackbird, a cloud-based video solutions provider, to aid in the creation of highlights packages for its social media and streaming platforms.
Covering the country's of Belgium and Portugal, the contract which is stretched over two years will see Eleven's social media, marketing and digital production teams in both regions leverage Blackbird's technology to clip and edit delayed content from the broadcaster's live sports portfolio.
Stevie Rowe, Eleven's head of production, commented: "We want to give our fans access to the best sporting moments as quickly as possible and Blackbird will play a big role in helping us do that. They have a great product and we're really looking forward to working with them."
While Eleven's Portuguese operation launched back in May 2018, it has continued to hold exclusive live rights to a host of top-flight European football leagues and competitions. The UEFA Champions League is a part of its rights, along with France's Ligue 1, Germany's Bundesliga, the National Football League (NFL), Formula One, and also professional Spanish basketball.
Among the platform's rights deals in Belgium, Eleven also holds contracts with the National Basketball Association (NBA) and the Ultimate Fighting Championship.
The previously-known Forbidden Technologies, adopted the new name of Eleven Sports back in May and has consistently added to its portfolio of prominent partners which also includes broadcast specialists Deltatre and global sports agency IMG.
Ian McDonough, Blackbird's chief executive, concluded: "Together Blackbird and Eleven are redefining and reshaping long established business models and industries.
"Eleven have selected Blackbird for its unparalleled speed to air, high quality output and easy scalability. We look forward to expanding with them as they grow."